Our center of knowledge for online freelancers
To get started as an online freelancer, it is critical for you to know what the most in-demand skills are. Ultimately those reflect what your potential clients could be looking for.
From tech development to web design, marketing, content writing, and virtual assistant skills, clients are on the search for diverse skills and talents.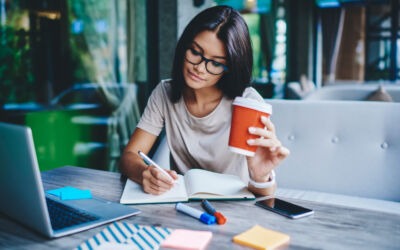 Delivering your work at the right quality, at the right time and within the assigned budget shouldn't be a utopia. It can be your regular operation mode if you use the right methods and tools. Find in this post the 4 pillars to manage your projects like a pro.