Find your dream freelance project with these tips!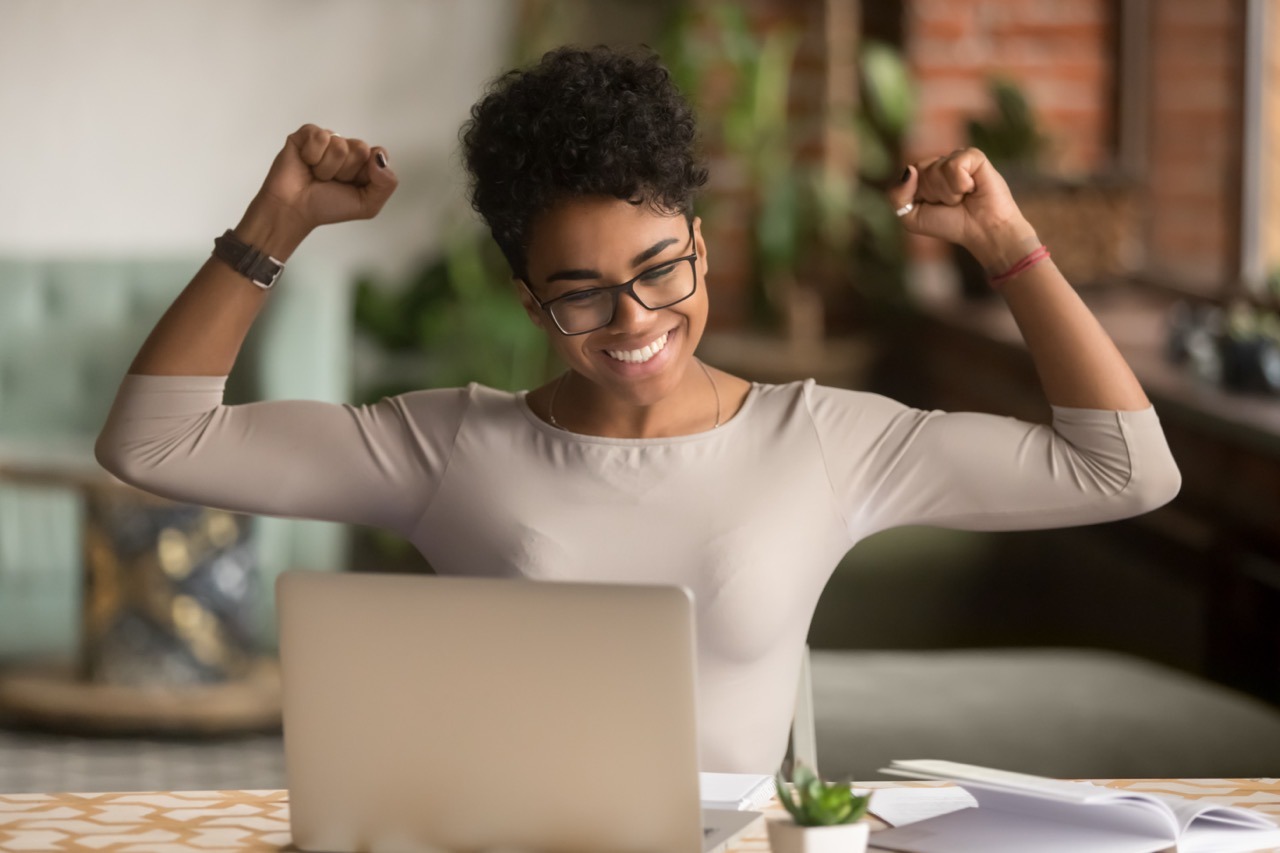 Are you looking to pick up some freelance work, but not sure where to start? Freelancing platforms are an excellent resource for individuals seeking to find meaningful and well-paying jobs. Nevertheless, selecting the right projects can be difficult, especially if you're just starting. Here are some helpful suggestions to find your dream projects on freelancing platforms:
First, identify your niche
Determine what skills you master that set you apart from other independent workers. This will help you target specific projects that are a good match for your expertise.
Join and choose your ideal online freelance platforms
There are many
freelance platforms
that allow workers to showcase their profiles and get in contact with potential clients that look for support.
Platforms like Upwork, Freelancer.com, Guru.com and Fiverr, among others, are a great way to find projects that match the expertise of freelancers in a broad spectrum of expertise areas.
More specialized and experienced profiles can even access platforms with hyper-focused services provided by industry experts, such as Catalant, Toptal or Talent Exchange.
Learn About Your Target Platforms
Research your target platforms, in particular:
 The areas of expertise that they promote
How their rating for professionals work
Their payments and contracting policies
Their terms and conditions related to work quality, deadlines, and dispute resolution.

Learn the skills needed to boost your success in online freelancing platforms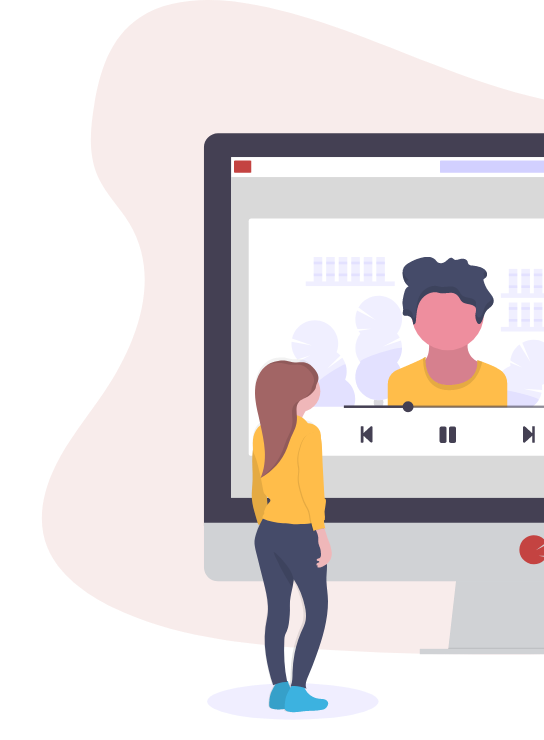 Create a profile that showcases your skills and experience
Your profile is the base used by platforms to build a feed of projects that could match with you, and to suggest your services to potential clients when they create new job postings or search for freelancers directly. A profile that reflects your professional
background
and
potential
is critical to let clients come to hire your services.
Beyond listing your education, experience and the services you offer, potential clients may look at your portfolio to get a feeling of your abilities and talents. Build your portfolio to show samples of your work and highlight your qualification and capabilities related to the services you offer.
Your experience is what help clients choose you for your dream project; use your profile and portfolio to show the value you can deliver and reinforce it including any endorsements you have received.
In addition, to make sure you're creating a competitive profile, check the profiles of other freelancers in your niche, the rates they charged for projects similar to the ones you'd like to participate on, and the feedback they received from previous clients. This will help you understand the types of projects you should be bidding for and how to create competitive bids.
Here some tips to create door opening profiles.
Specify the Type of Projects You're looking for
Before you start searching for projects, reflect upon the type of projects you will be qualified for and passionate to work on. Consider aspects like the hard skills required, the level of expertise needed to deliver, and the amount of time needed to complete it. This will help you avoid taking on projects that don't fit your experience, skill set and / or availability.
Look Through Project Postings
Once you have determined the type of projects you want in the platforms you like, it's time to start looking for projects and carefully review them before sending any proposal to the client.
This task can be overwhelming, given the amount of projects posted every minute in the global freelancing marketplace. Having strategies to search for projects  in the most efficient and effective way will make a huge difference on your results. Using AI assisted tools to execute the initial filtering of projects. like Wisar Pro that analyzes about 5,000 projects for you everyday, will take your competitive game to the next level.
Once you have applied the initial filters to dedicate time only to the projects with the highest matching potential for you, make sure to read the entire description in order to understand their full scope. Look for vital elements like payment terms, deadlines, and the client's expectations.
The search is over!
Get multi-platform freelance job offers directly in your email! Forget about those endless hours of manual searching. Let our powerful aggregation and recommendation engine do the hard work for you.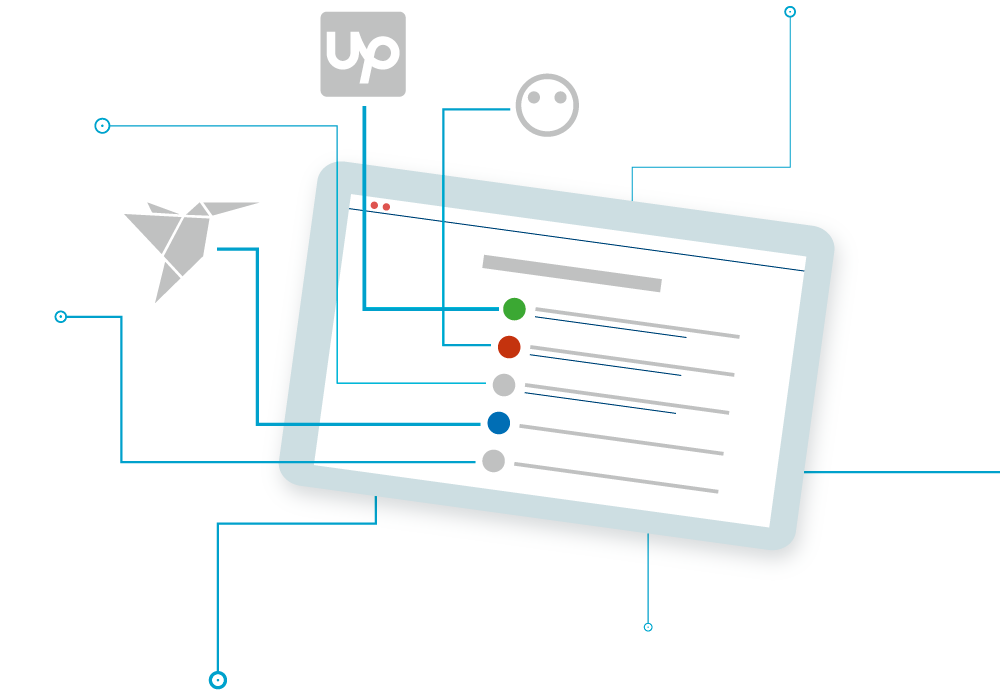 Engage actively with every opportunity
Once you have found the projects that fit your criteria, start engaging with the clients by sending them
winning proposals
or bids. Make sure your
address the key points
the clients have mentioned on their job postings, even
answering the specific questions
they may add. This will help increase your chances of opening a conversation with the clients and discuse further details to get hired.
Once you have received a reply to one of your proposals, be ready to
negotiate
right from the first interaction with the client. Even if the project terms have been defined by the client in the job post, you can still
negotiate scopes, deadlines, payments,working hours, etc
. Before entering into negotiation calls, educate yourself about the industry standards and use them as your benchmark.
Pick wisely the projects that are right for you
Don't try to take on projects that require a skill set beyond your domain, and estimate as accurately as possible the extent of the work required and the time needed to deliver the results with the quality the client is looking for. Don't be afraid to turn down projects that don't sound like they're going to be a good fit for you, that do not offer reasonable timelines or that don't have enough budget allocated.
These tips are just the peak of the iceberg when it comes to master the art of finding the perfect projects for you on freelancing platforms. Remember to research each platform in depth and make sure to create stellar profiles that accurately display your experience and abilities. With increasing know-how, you will find great projects and clients to build a sustainable freelancing career.
Check related posts   >>>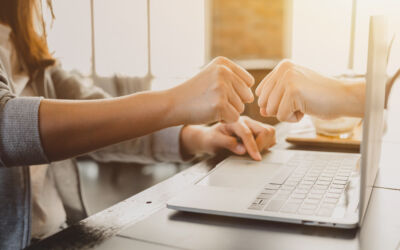 More and more, online freelancing platforms...
read more