Optimize your job search: stop looking for the needle in a haystack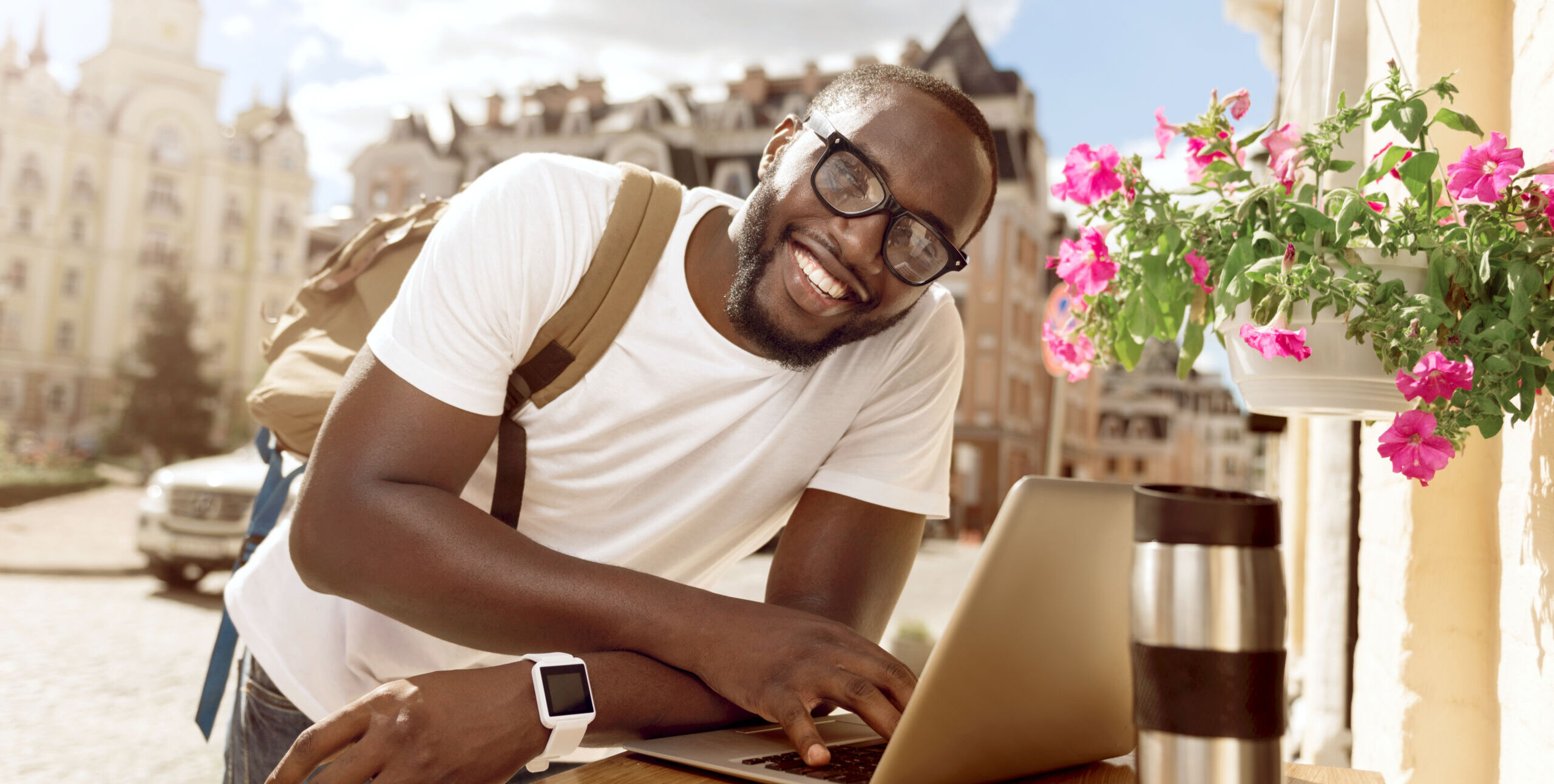 Did you feel overwhelmed the last time you opened your optimized job search in an online freelance platform and got more than 100 new job posts to review?
Perhaps you were enthusiastic when seeing such a nice pile of opportunities. You clicked on the first project, waited for the page to update, checked all the project details and concluded it was not for you. You clicked on the back arrow and repeated the same process all over again.
Let me guess: your energy was drained after repeating this process more than 10 times in a row (if not before).
If this is your case, you are unnecessarily using precious time on the search for the needle in a haystack, your hopes to find that dream job are slowly disappearing and frustration is starting to rule, right?
GET A DAILY EMAIL WITH JOB RECOMMENDATIONS JUST FOR YOU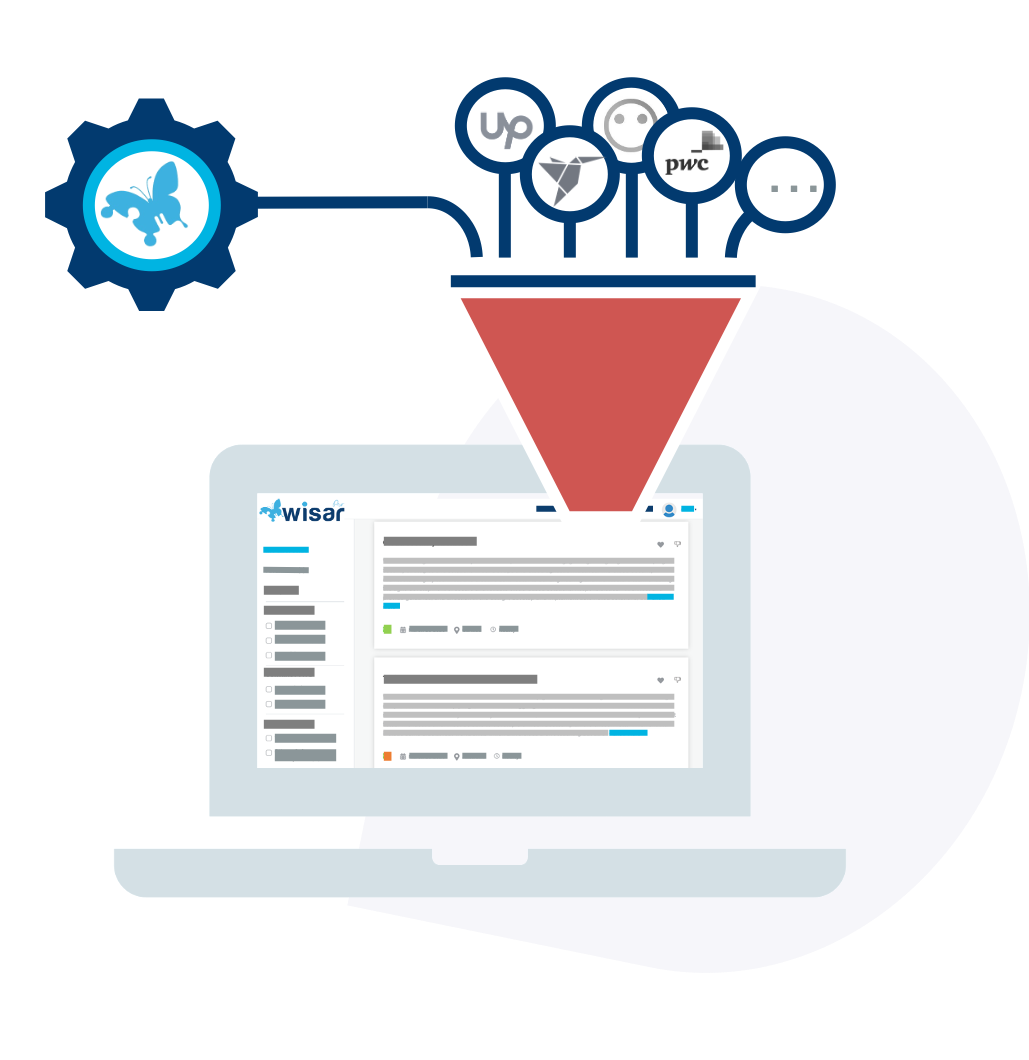 How to avoid ending up low on energy and hopes?
Is there any alternative to going back and forth from one job post to the other?
Sure there is! While some still struggle with the search, freelancers with a faster approach or better tools have already submitted their proposals, and are probably already in contact with the clients.
Yes, it is that fast! On average, a project posted on platforms like Upwork, Freelancer or People per Hour is assigned to a freelancer in less than 48 hours.
Deciding on the most efficient way to use your time can't be more critical for your success! Here some ideas to make the search more productive – and enjoyable too!:
If you look closer to your job feed you will notice that there's a lot of information displayed in addition to the job title and the description. These fields are generally visible in the job previews and can help you discard in a blink those that are not a good fit for you (in this order):
Client payment method verification (run to the next job if it's missing)
Project title (look for specific budgets, locations or explicit conditions)
Required skills (beware sometimes the clients want some of them, not all)
Project budget (if they're excessively low vs your expectation, it's probably not worth it to invest time trying to justify your rates)
The posting date and presented proposals (already too old or had received too many proposals? Next!)
Brief description (try to read between the max 3 lines. Not even 2 lines written by the client? Discard!)
ALL THAT GLITTERS IS NOT GOLD
So… you have your filters and searches working for you and judging the books by their cover you have gained agility on discarding the bad matches. How to assess now the fully displayed projects you have decided to explore?
Now it's the time to take your magnifying glass to analyze:
Full project description (the longer, the better. Lazy freelancers don't read and tend to apply less to the best-described jobs). Check all attached files and refered links (update your antivirus before, just in case!).
Client history (stay tuned, a complete article about this key aspect comes next in our blog)
Job posting activity (pay attention to the client's connection history when available, how many interviews are in progress, is there any hire already?)
Client preferences: how far are you from complying with language, location, experience in the platform, completed jobs or amount earned?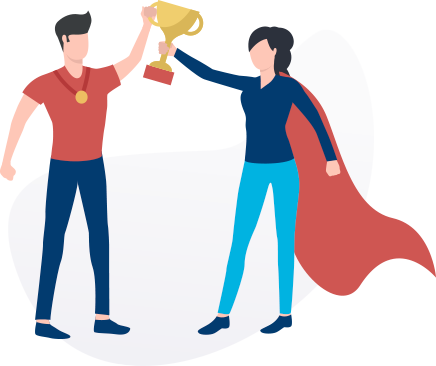 TO KEEP IN MIND
Not complying 100% with the requirements does not immediately disqualify you (ladies, this goes especially to us!).
A honest assessment of your closeness to the customer requirements can help you estimate your chances of success and save you (and the client) valuable time. Try to find a good balance and avoid being extremely brave applying to all or too shy to not even try once.
In our next blog post: forget about the obsession of being selected. Learn to choose your clients and make sure to cast your vote in a two-way process of mutual selection.
The search is over!
Save time letting the jobs come to you through Wisar and start planning what you'd do with a couple of extra hours every week!