AYITI-Lance: Freelancing from Haiti for the world!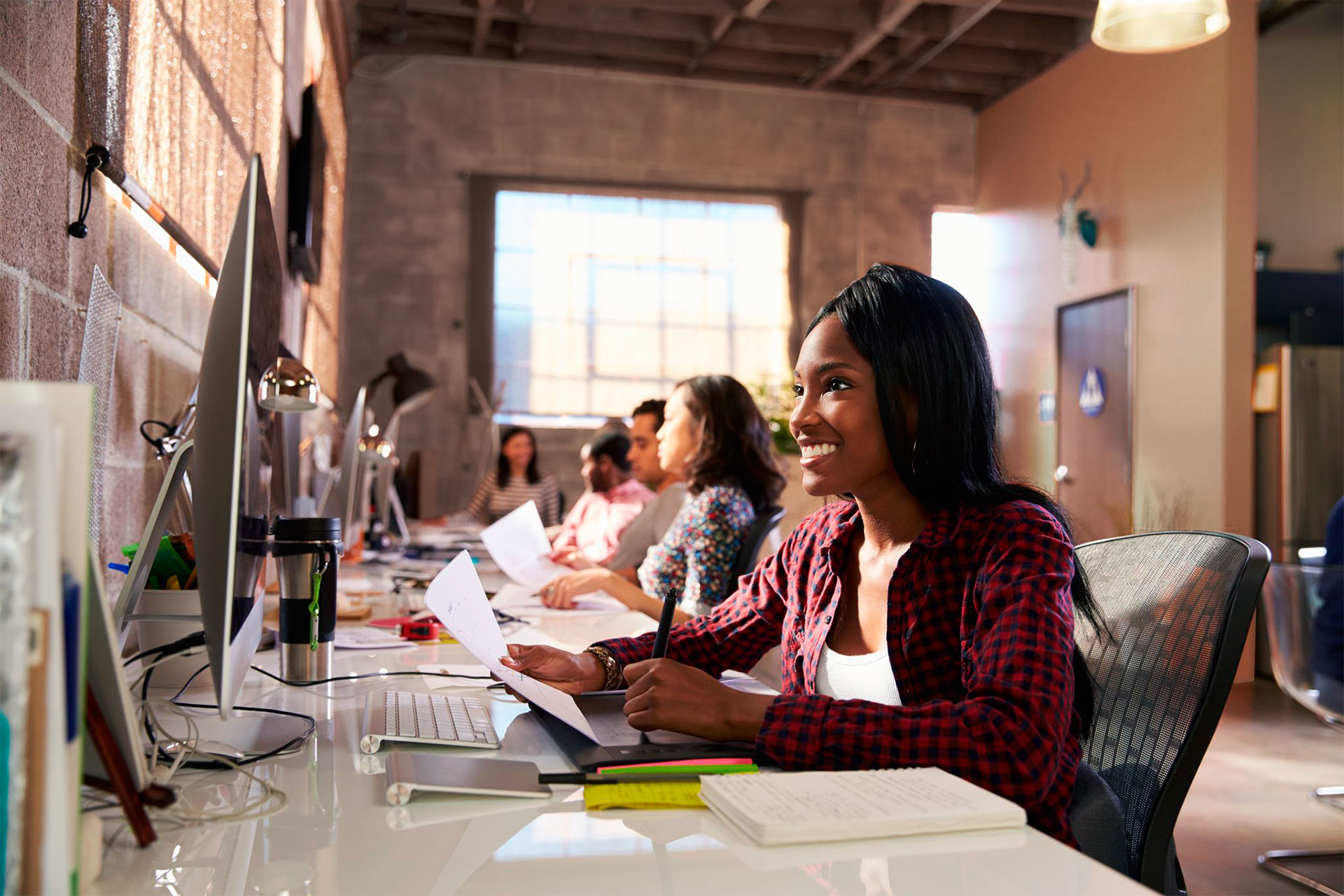 On March 7th, as the technical partner in the program promoted by the
Ministry of Labor and Social Affairs of Haiti (MAST) 
with the support from the 
Inter-American Development Bank (IDB)
, Wisar opened the doors of
AYITI-Lance
, the online training program that will empower
50 young Haitians
with key skills to work as online freelancers on the international market.
From the creation of their profiles on leading freelancing platforms to the implementation of billing procedures, AYITI-Lance beneficiaries now have access to the theoretical knowledge and practical resources designed by
Wisar Academy
to successfully launch their freelancing careers.
The discovery journey of AYITI-Lancers begins with two weeks of daily theoretical training, presented in French and English, followed by two weeks of intensive practice.
With the personalized support of tutors that validate their progress along the way, AYITI-Lancers will move firmly towards their goal: to sign their first contracts with online clients within the program duration.
Leveraging the e-lancers project piloted in El Salvador in 2020, AYITI-Lance aims at broadening the professional landscape of Haitian talents, trained or experienced in web and mobile development, graphic design, digital marketing, administrative support or data entry, to access exciting opportunities fostered by the global digital transformation of the world of work.

Learn to skills to freelance from anywhere in the world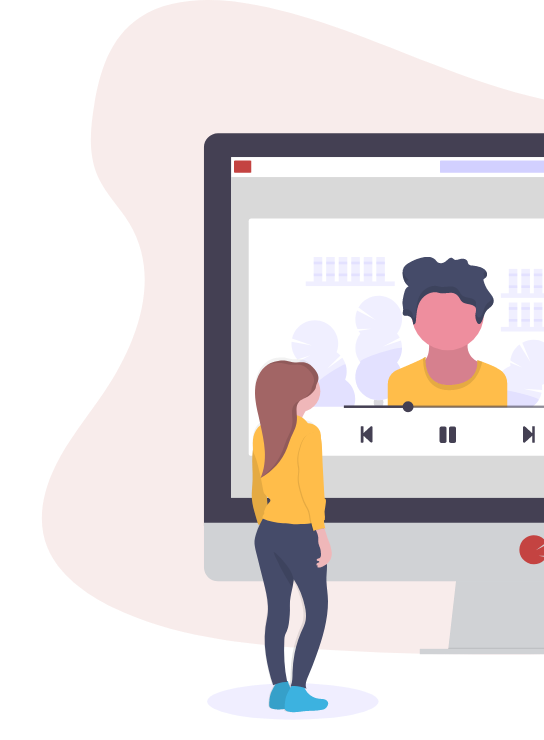 After facing real-life challenges within the program, AYITI-Lancers will have acquired a robust set of skills to fly by themselves building successful online freelancing careers from Haiti, beyond borders.