Bound together by a single mission
At Wisar we accelerate the access to flexible work opportunities around the globe
The idea of working in one single company, in a full-time job for a lifetime is already obsolete.
Markets like the US are expected to have more freelancers than employees by 2027. This is our immediate future and a current reality for millions of professionals who are working flexibly already today.
It is a fact that the work of the future will be flexible, due to the endless possibilities that the global online connectivity offers. It is now possible (and easier than ever) to work without the limitations of local markets.
Nonetheless, there is a great availability of talent still wondering how to find work that adapts to their ideal lifestyle. Even today, it is a titanic task to find jobs without getting lost in the hundreds of online work platforms that offer millions of job opportunities, competing at a global scale with talent of different levels of specialisation and income levels.
At Wisar we believe things can be quite different. Since 2017, we have been building cutting-edge technology to leverage our expertise in order to connect talent with flexible work opportunities worldwide.
The knowledge, skills and work experience of its professionals are a treasure to Wisar. We can't conceive of a world with unemployment in our globally interconnected society.
Connecting talent with global work opportunities is our obsession

AGILE AGGREGATION
We capture job offers from multiple online work platforms in real time, filtering the best opportunities, which are then matched with our freelancers across the globe.

BOOSTED BY AI
Wisar uses cutting edge artificial intelligence algorithms to develop an in-depth understanding of talent profiles and jobs, thereby generating highly accurate matches.

EVOLUTIVE LEARNING
Our job aggregator constantly incorporates new platforms, while our AI algorithm learns from the interaction of our users with the matching results.

HYBRID APPROACH
The human factor is always present, providing active learning when the technology needs it, ensuring constant supervision and improvement.
FREELANCE JOBS ANALYSED EVERYDAY
COUNTRIES RECEIVING MATCHES
FREELANCE CAREERS BOOSTED





MISSING YOUR FAVOURITE PLATFORM?
Tell us about it and receive a notification as soon as it has been integrated to Wisar

100% FLEXIBLE
As a 100% flexible company, we live the work flexibility spirit that we promote

WORLDWIDE
There are no borders ar Wisar. We love working from anywhere!

PRO DIVERSITY
We support gender diversity in the workplace, through flexibility

WORK-LIFE BALANCE
We are committed to promoting and achieving real work-life balance
DO YOU WANT TO JOIN OUR TEAM?
We'd love to hear from you! Send us your CV and motivation letter to people@wisar.pro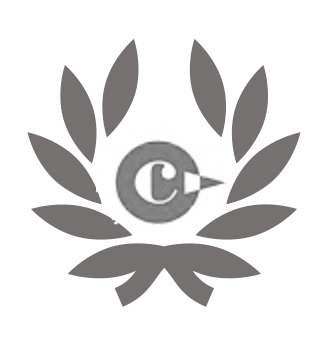 BEST STARTUP
CAMBRA DE COMERÇ DE TERRASSA
2019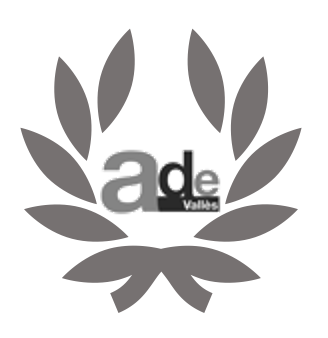 WINNER
CREATIVITY PRIZE ASSOCIACIÓ DE DIRECTIVAS DEL VALLÈS OCCIDENTAL
2018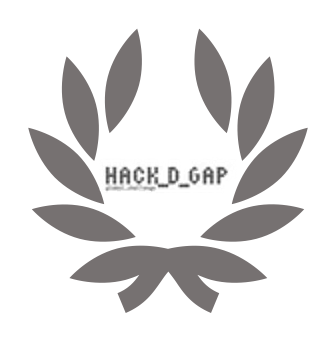 WINNER
4YFN | GSMA | WOMEN4TECH
2018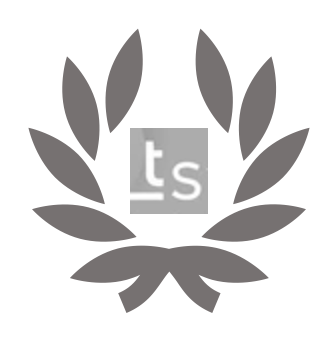 WINNER
TALENT SUMMIT BCN FUNDACION TRANSFORMA ESPAÑA
2018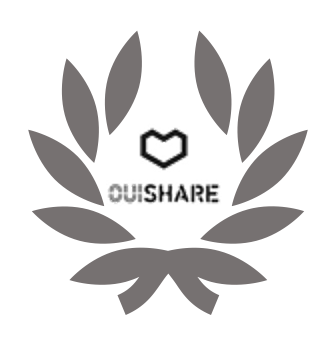 WINNER
STARTUP FEST OUISHARE BARCELONA
2017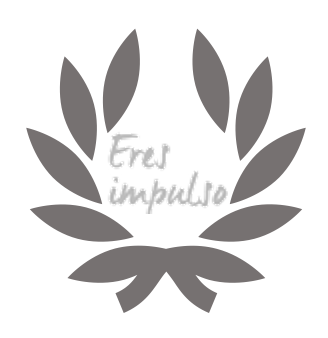 FINALIST
ERES IMPULSO DANONE | FONT VELLA
2017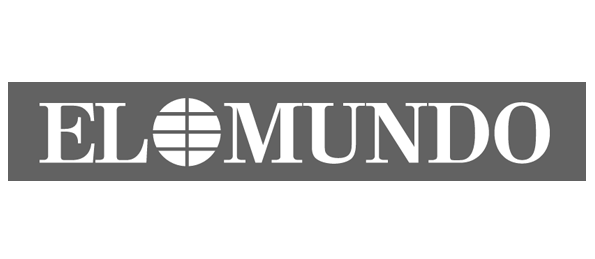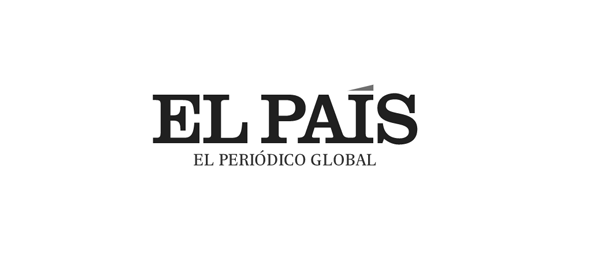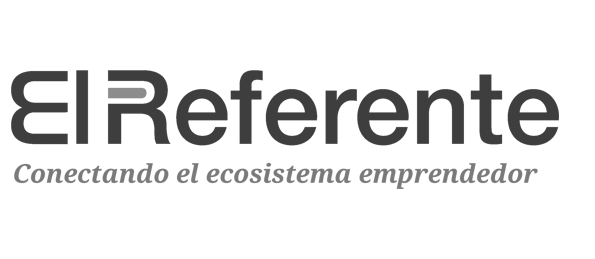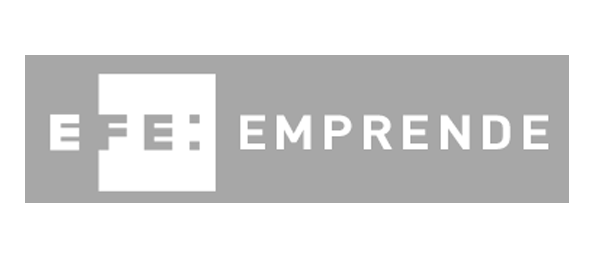 Made with ♥ in Barcelona, Spain.