Find your next freelance job
50% faster!
Get a daily list of opportunities
Let the jobs come to you through Wisar and start planning what you'd do with a couple of extra days every month!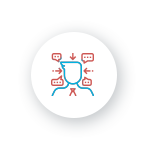 SUBSCRIBE & GO
Choose a pay plan and create your profile. Tell us about your experience and job preferences. The more we know about you, the better the matches.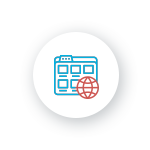 REVIEW YOUR DAILY MATCHES
Check the list with the projects that are your best matches and apply directly on the platform where they have been published.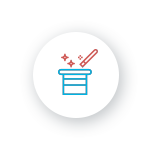 ENJOY YOUR EXTRA TIME
Let our technology do the magic saving you time to do what you love the most! Enjoy the convenience of having an agent working for you.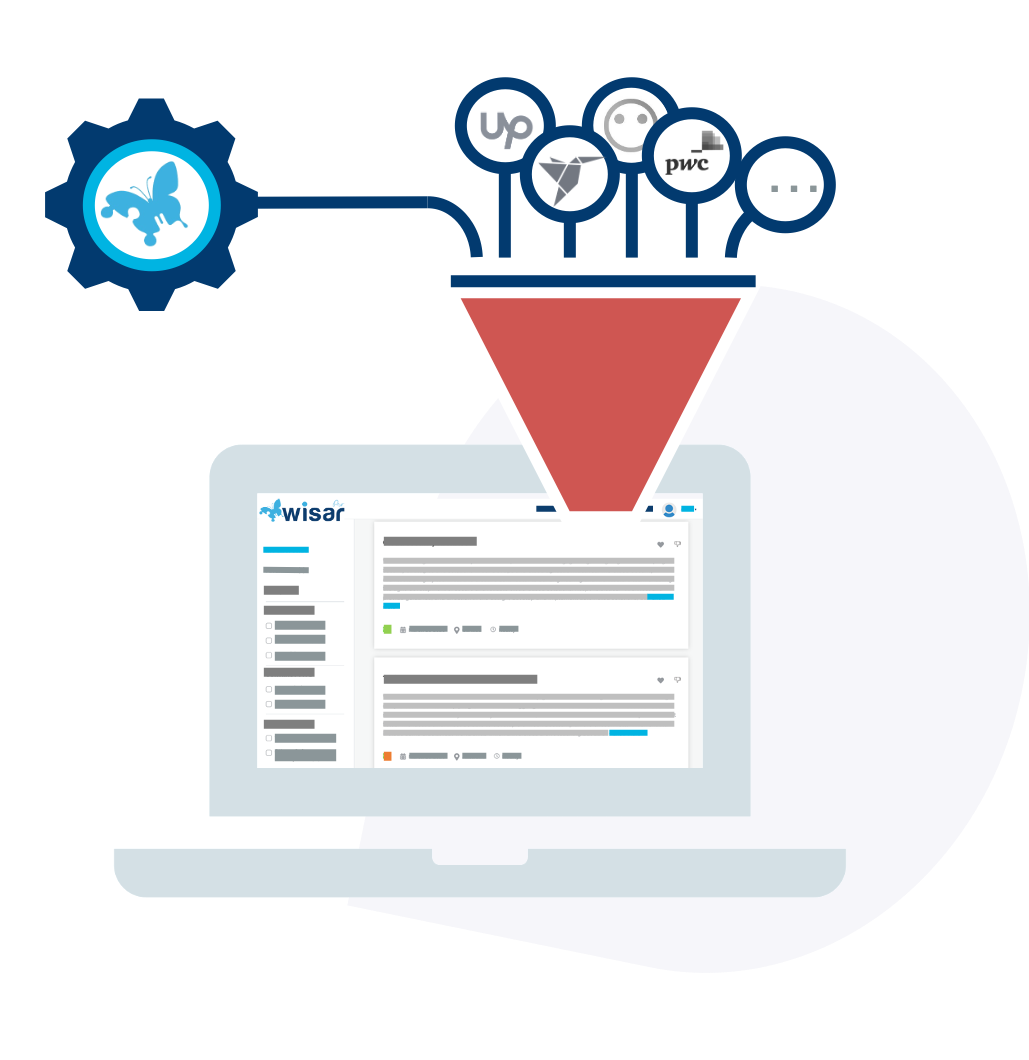 A WORLD OF ADVANTAGES
In a single subscription package
Unlimited project offers from multiple platforms

Daily matching with the best projects for you

Save up to 4 hours per week on job search activities

Apply to projects faster increasing your chances of success

Our artificial intelligence algorithm trained by and for you

14 days free trial for all + 2 months free for yearly subscribers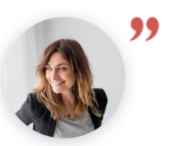 Getting into Wisar changed my life as a freelancer. I found great jobs according to my skills, expertise and desired income. It is a really easy way to find jobs since you receive personalised offers. The relationship with the team is excellent, friendly and based on trust.
Maria Lopez Fontanals
Brand Communications Expert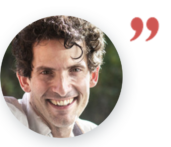 Wisar's technology understands your profile in depth; the chances of accessing jobs that resonate with you increase exponentially, it's a really great service!
Javier Ideami
Software Engineer, Creative Director and Entrepreneur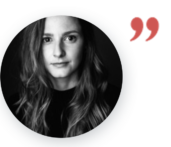 Working with Wisar has been a very rewarding experience. I've been better connected in the labour market and I felt the support of an excellent team, always prioritizing quality, good practices, transparency and flexibility. They get to balance talent supply and demand in an efficient and enriching way.
Eugenia Trujillo
Freelance Designer
A WORLD OF OPPORTUNITIES IN A SINGLE PLACE
We oversee multiple online work platforms for you. The days of manually searching for freelance jobs on several websites are over!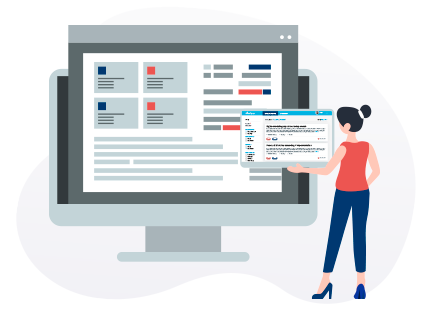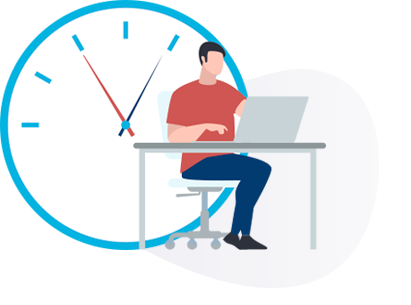 Get a daily list of projects perfectly matching your profile. Forget about endless hours reading and discarding projects written for others.
Be the first to hear about your future project. Apply faster, get hired and start receiving that stable income you've been dreaming of!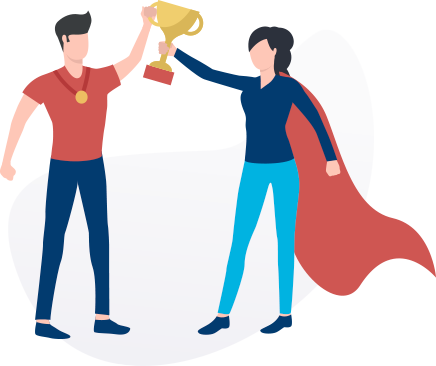 FREELANCE JOBS ANALYSED EVERYDAY
COUNTRIES RECEIVING MATCHES
FREELANCE CAREERS BOOSTED
Let the jobs come to you through Wisar and start planning what you'd do with a couple of extra days every month!

Made with ♥ in Barcelona, Spain.