Choosing your clients (and overcoming the obsession of being choosen)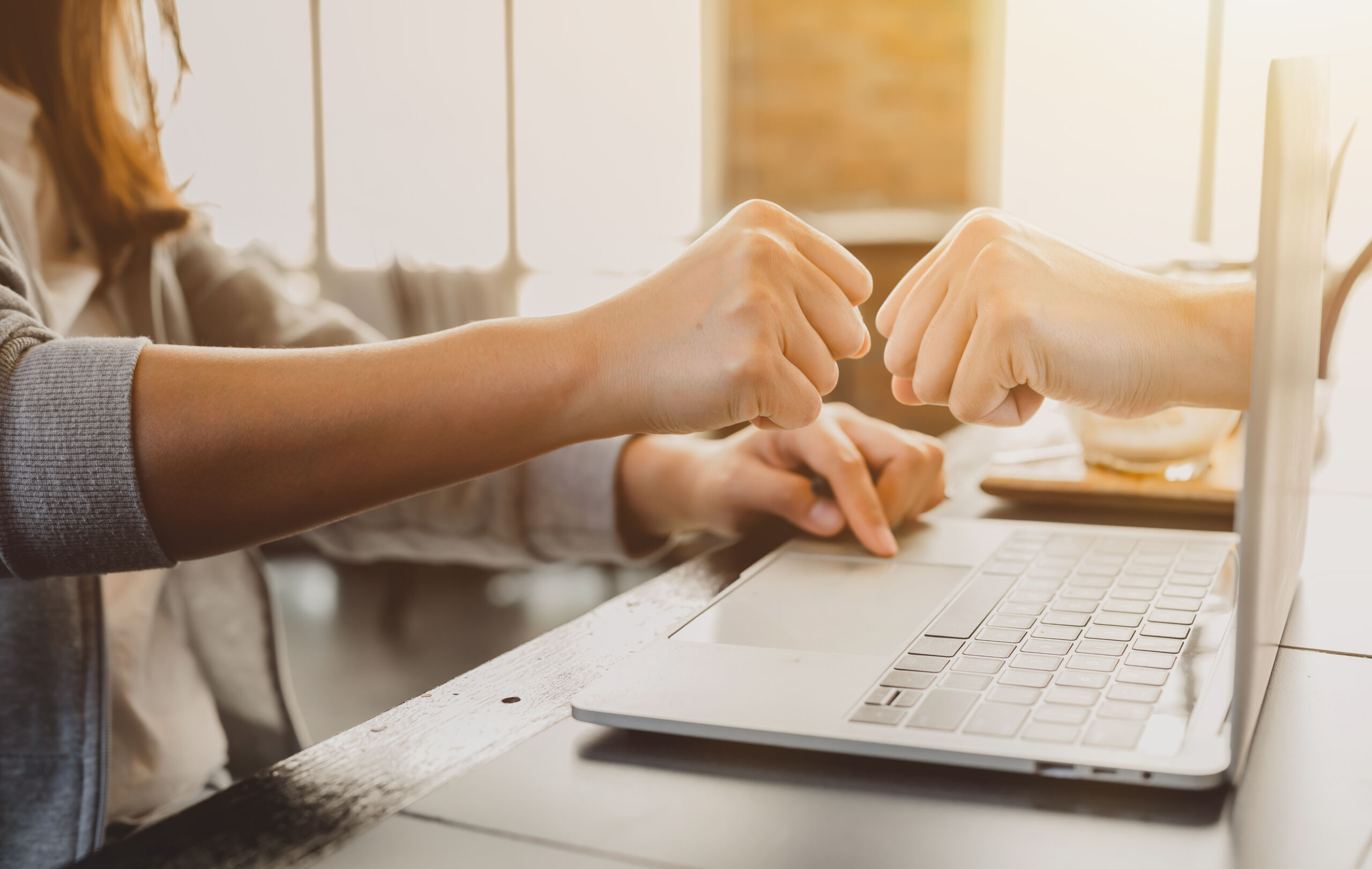 More and more, online freelancing platforms implement measures to avoid freelancers spamming potential clients with proposals for jobs that are not a good fit for them. Some of those measures are to limit the number of proposals you can submit and to charge you to be able to send more.
That's one of the reasons why selecting carefully the projects that you present proposals to is so important for your success: it'll help you to optimize your time and energy in the projects with the best hiring chances while making optimal use of your resources.
The client search approach
A common pitfall during the search for clients is the perception that they choose and you want to be selected. This misconception, coming from the job hunting approaches in employee-employer relationships, can hold freelancers back making them lose time and energy in unproductive contacts, diminishing their negotiation power, even leading them to enter into contracts in less than ideal conditions.
How should the client search be understood then?
FINALLY SOMEONE IS DOING THE HARD WORK FOR YOU!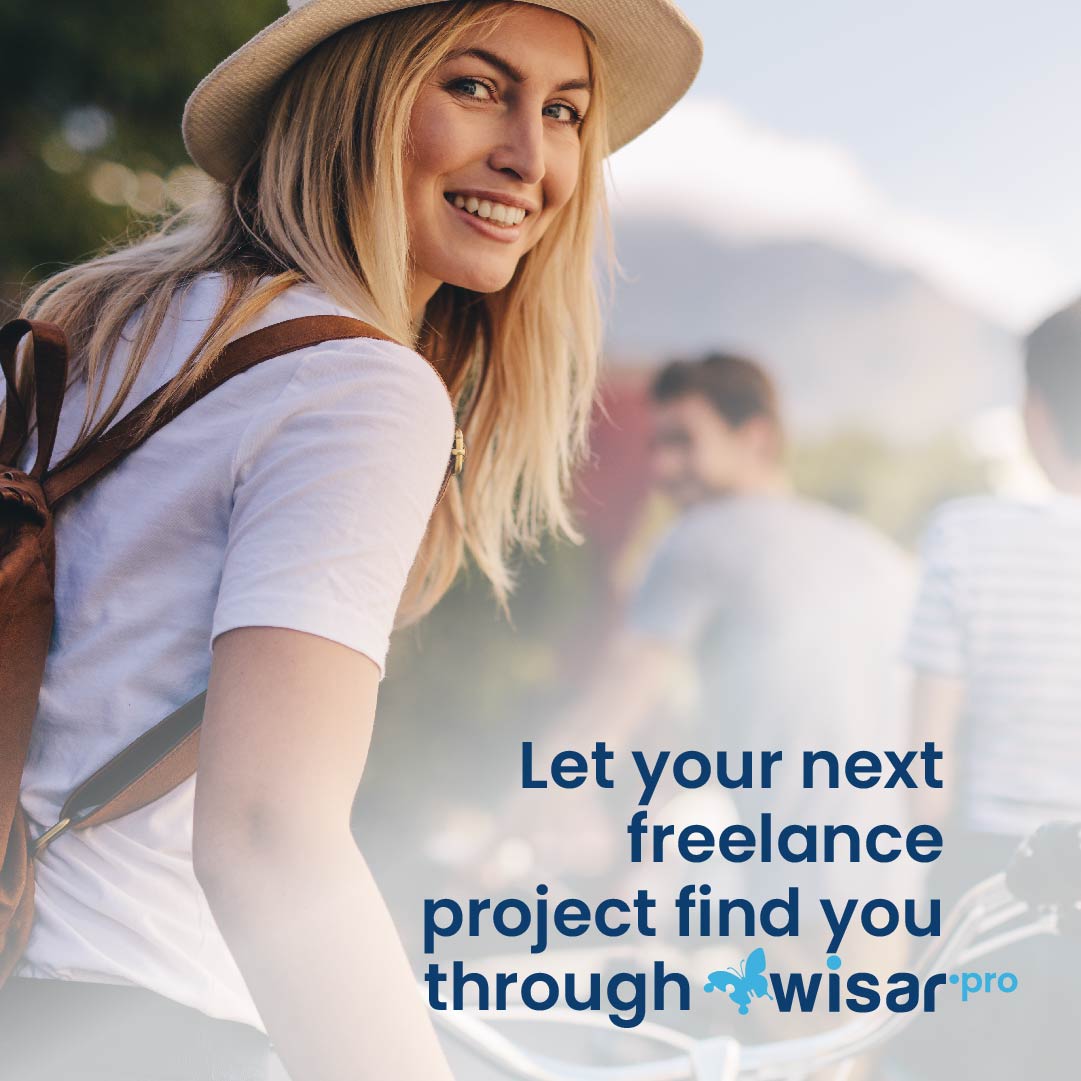 Keep in mind that you will establish a client-provider relationship, your client is not your boss (as a freelancer, you are your boss, right?), and you are not an employee under a full-time permanent contract (you are a service provider who commits to deliver a service under certain conditions and limitations).
Knowing the nature of the relationship is different, so is the approach you need to use when evaluating if you want to work with that potential client.
What to pay attention to when choosing the clients that deserve to receive your proposals?
First and foremost: are they able to pay you?
We mentioned it already in our latest post: checking that the client has a verified payment method is critical. This doesn't guarantee that you'll be paid for the job (there's much to it than just the initial verification), but it tells you that the client has a credit card or bank account connected to the freelancing platform, hence they should be able to process a payment.
Why is this so critical? Imagine that you complete the work for a client who doesn't use a credit card and has no bank account nor access to an electronic payments service. You'll have delivered the job (and invested your time), but even with the willingness to pay, the customer won't have a way to do it.
Most of the platforms have ways to verify payment methods, don't work for clients who haven't done that process if you want to avoid not getting paid for your job. 
If you're looking for a way to sell your CBD products online, find a high-risk processor who specializes in CBD payment processing solutions and is not afraid to assist you with a payment gateway that ensures you can conduct business just like any low-risk company.
Second: is there anything you can know about them?
In general, the identity of the clients in freelancing platforms is kept anonymous until the client contacts you. This means you will send your work proposals before knowing who the clients are. This is also challenging knowing most of us would never send a CV to be employed by an unknown company, but again, client-provider relationships work differently in online platforms.
So, what information is available to have some idea about the client and assess the convenience of working for them? If you check the client history in the platform, you'll usually, find there:
The feedback of previously hired freelancers
Their country of origin
How many projects have they completed on the platform
How long they have been hiring through the platform
Average rates per hour
Previous hires vs job postings
Latest connection to the platform
Judging carefully each of the previous aspects will give you a good base to decide if sending a proposal is worth it or not. The more projects you analyze the more confident you'll feel with your ability to choose your clients.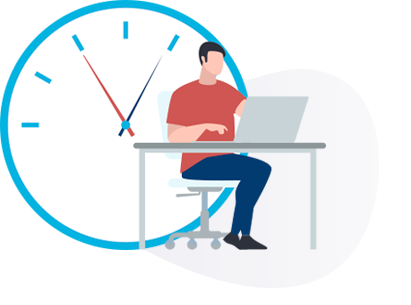 REMEMBER
This is only a preparatory step. You'll have more opportunities to evaluate projects and clients once you have established communication with them after sending your proposals. The decision to work together is still not made, but you're taking firm steps in the right direction towards your next (or first?) freelance project online!
Don't miss our blog posts next month: we'll be immersed in the art of preparing proposals to be hired for those dream jobs. Stay tuned!
The search is over!
Save time letting the jobs come to you through Wisar and start planning what you'd do with a couple of extra hours every week!