There's no second chance to make a first impression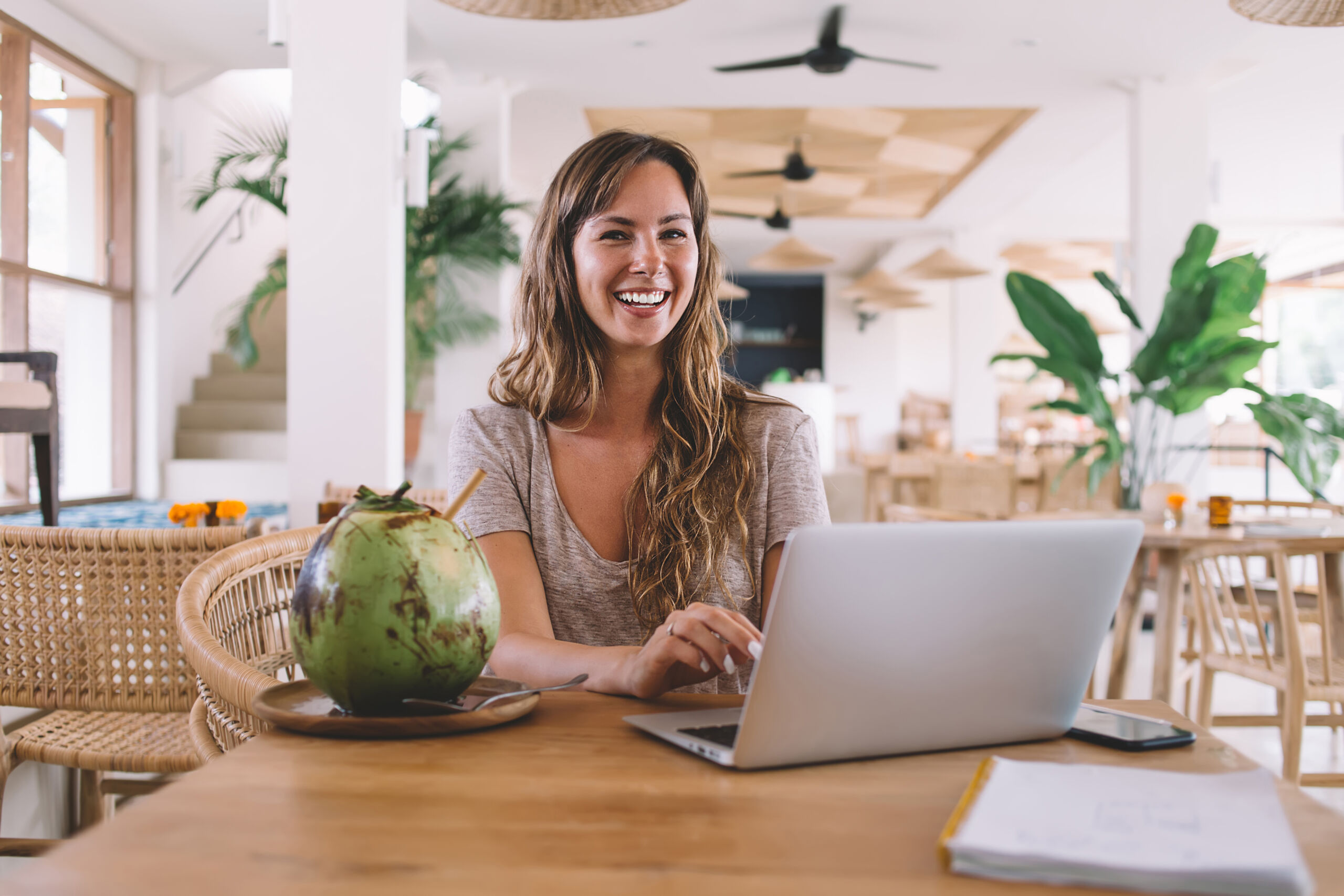 First good impressions are key to attract clients. Once you have chosen the most interesting projects based on your optimized job searches, your challenge is to attract the attention of those selected clients submitting excellent proposals.
This month we'll focus on the fundamentals of proposals and how to write them to increase your chances of being hired.
The proposal (also known as bid) is your ticket to a negotiation (in the shape of a cover letter), so it is vital that it is impeccable, relevant and well written.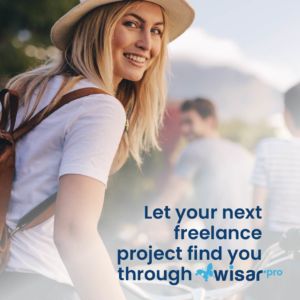 WHY: The goals behind a submitted proposal
Yes, your objective is to impress that potential client with a first good impression. Nonetheless, the purpose of a proposal is not to be hired directly, but to:
Start the conversation to understand in detail what the customer is looking for
Revalidate that you are the right person to do the project
Adjust the terms of your proposal according to more detailed project information
Open the door to the negotiation of a fair and convenient collaboration for both parties
WHAT: Writing proposals with purpose
If you are conscious of the purposes served when submitting a proposal, writing a door opening proposal gets pretty straight forward.
A well-written proposal that creates a first good impression:
Demonstrates your understanding of the customer requirements
Shows why you think your profile fits the needs of the project
HOW: 5 elements that winning proposals have in common
To accomplish the two objectives mentioned above:
Explain how your skills and experience are relevant to the project, using the same keywords that the customer used in the project description
Share examples of jobs you've done that are similar to the result the customer expects to get
Ask questions to clarify details, this shows both your interest and knowledge
Refer to specific logistic needs mentioned by the customer, such as your location, time zone or availability
Always suggest a call for more details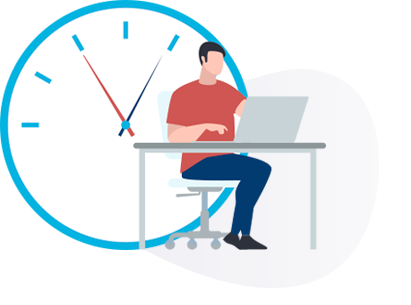 A matter of style
Using the right tone is also key on the creation of that first good impression. The tone of the communications on the freelancing platforms is more informal and relaxed than in the traditional labour market. When writing your proposal:
Be flashy, try not to sound too formal
Use a friendly but respectful tone
Avoid spelling or grammatical errors
Go to the point, being concise and concrete
Be authentic. Never copy proposals submitted by other candidates
Want to learn about the practices to implement (and avoid) when writing proposals? Stay tuned to our next blog post!
The search is over!
Save time letting the jobs come to you through Wisar and start planning what you'd do with a couple of extra hours every week!