Writing winning proposals: do's and don'ts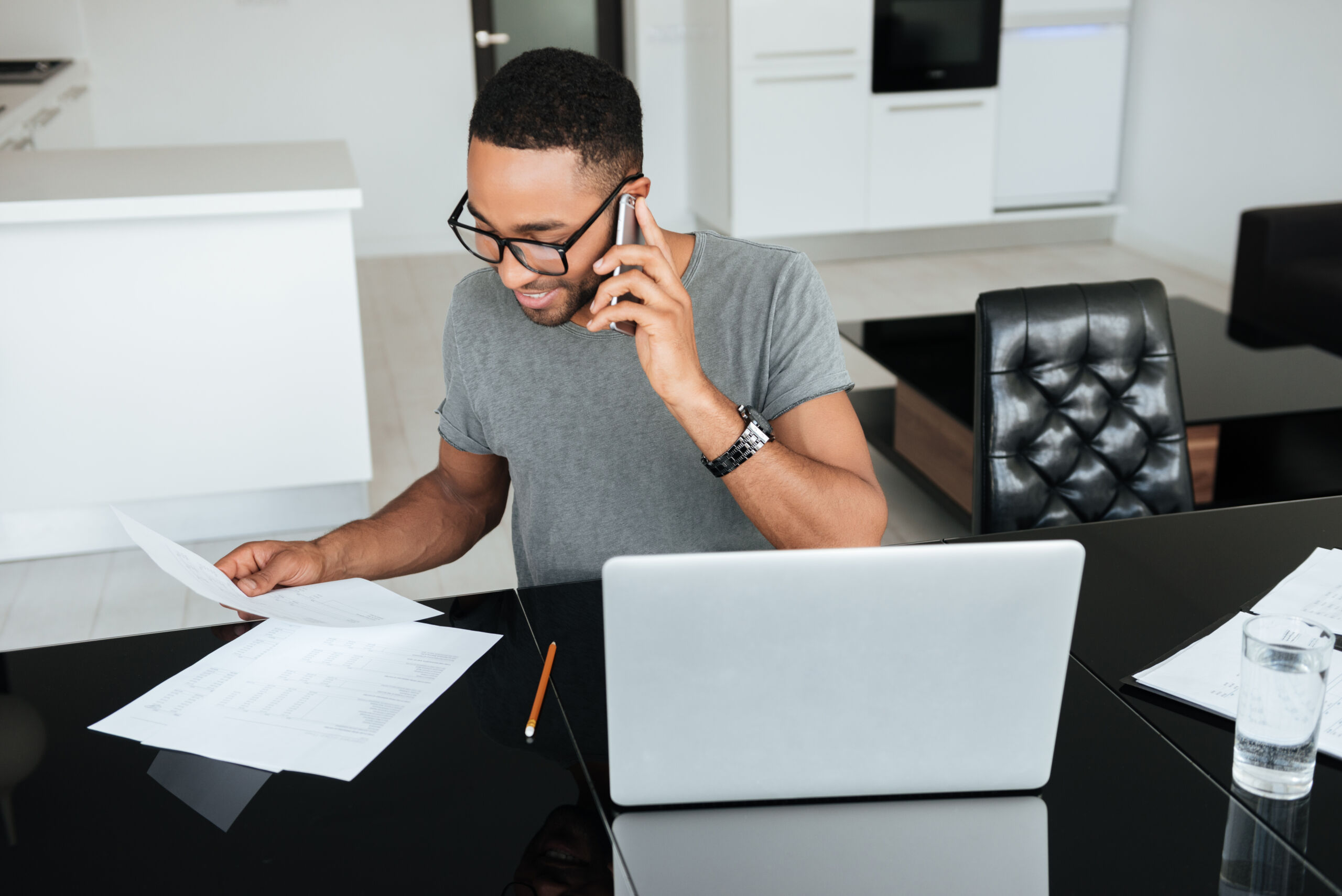 As a freelancer, one of the constant challenges you face is to distribute your time among the multiple tasks you need to accomplish every day.
That's exactly the reason why Wisar has created a job butler that finds projects for you, so you can use your time in value added actions, such as preparing and submitting proposals to be hired for those projects.
Here a list of recommended and avoidable practices to make sure the time you're investing in writing proposals will produce the wanted returns:
Some good practices recommended by successful freelancers
Because productivity and effectiveness are a key balance to reach your goals as an independent worker:
Create multiple drafts (templates) of proposals that you can adapt to different projects / cases and have them ready for quick adaptation.
Build a catalog of the most common customer questions and your (adaptable) answers. You'll get a comprehensive list after your first 10-20 proposals. Recycling your own developed content for future adaptation will save you lots of time to get in front of the client faster!
Dedication and constancy. If you're starting as an online freelancer, it's suggested that you spend at least 2 hours a day searching and submitting proposals. The more you train the easier it gets.
Apply to small, short-term projects first. Send proposals to projects you can complete quickly to start building portfolio and gain confidence on your ability to find clients online.
Reply as fast as possible. Online freelancing platforms run at high speed. Respond to any customers message as soon as possible. If the platform has a mobile app, download it to be responsive on the go.
Be persistent. Getting your first project is not easy. It takes at least 20 proposals to generate 1 or 2 contacts with customers. Here again, the more you reach, the more you can receive back.
The search is over!
Can you imagine having someone doing the job search for you? Save time letting the jobs come to you through Wisar (and reach that stable income you have been dreaming about!)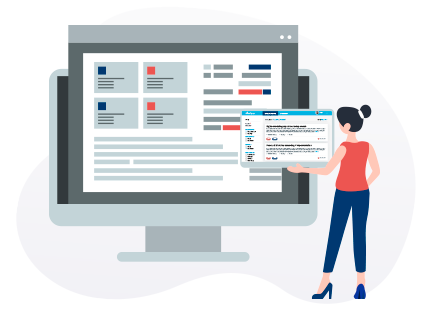 Impact the customer from the first lines showing why your proposal is worth to be read in full. Did he/she signed with a name? Start by using the word all humans love to hear the most!
Use a competitive rate, aligned with the complexity, the market and the customer budget (this one deserves a full article, stay tuned for our next post!)
Go straight to the point without too many formalities (online freelancing platforms are not so serious as a formal full-time job board).
Avoid sending the same proposal always without adjusting the content to the customer's requirements. Experienced clients smell spammy proposals from far;  your proposal can be discarded when it's more about you than about your fit for the specific customer / project needs.
Prevent excessive formalities repeating the info available on the customer proposals dashboard. In particular, don't:
Start by saying your name, title and country
Make a long introduction, not related to the project details
Leave excessive space between the greeting and the proposal
Don't underestimate customer specific questions giving short answers to put all your selling arguments in the main bid text. When screening questions are answered, customers get their answers before your cover letter. Work on your reply to the questions as thoroughly as you prepare your main intro speech.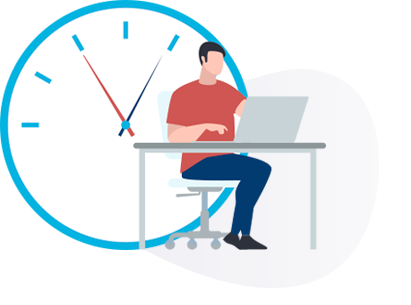 COMPETING WITH OTHERS (ALSO WITH BOTS)
Yes, technology reaches far, and bots are also present in online freelancing platforms emulating humans to post automatic proposals as fast as possible. Customers have created their own anti-bot methods to avoid losing time with bot-created proposals.
Reading the full descriptions will keep you on the safe side; you'll find clients asking specific questions (sometimes in the shape of guess-games or basic mathematical calculations) in the middle of long descriptions, just to make sure you have read them carefully and you're sending a tailor-made bid.
In our next blog post, one of the most repetitive questions made by freelancers: how to define competitive rates to be hired online while feeling you're getting well-paid?