Wisar.pro: the shortest path to 1000's of opportunities for freelancers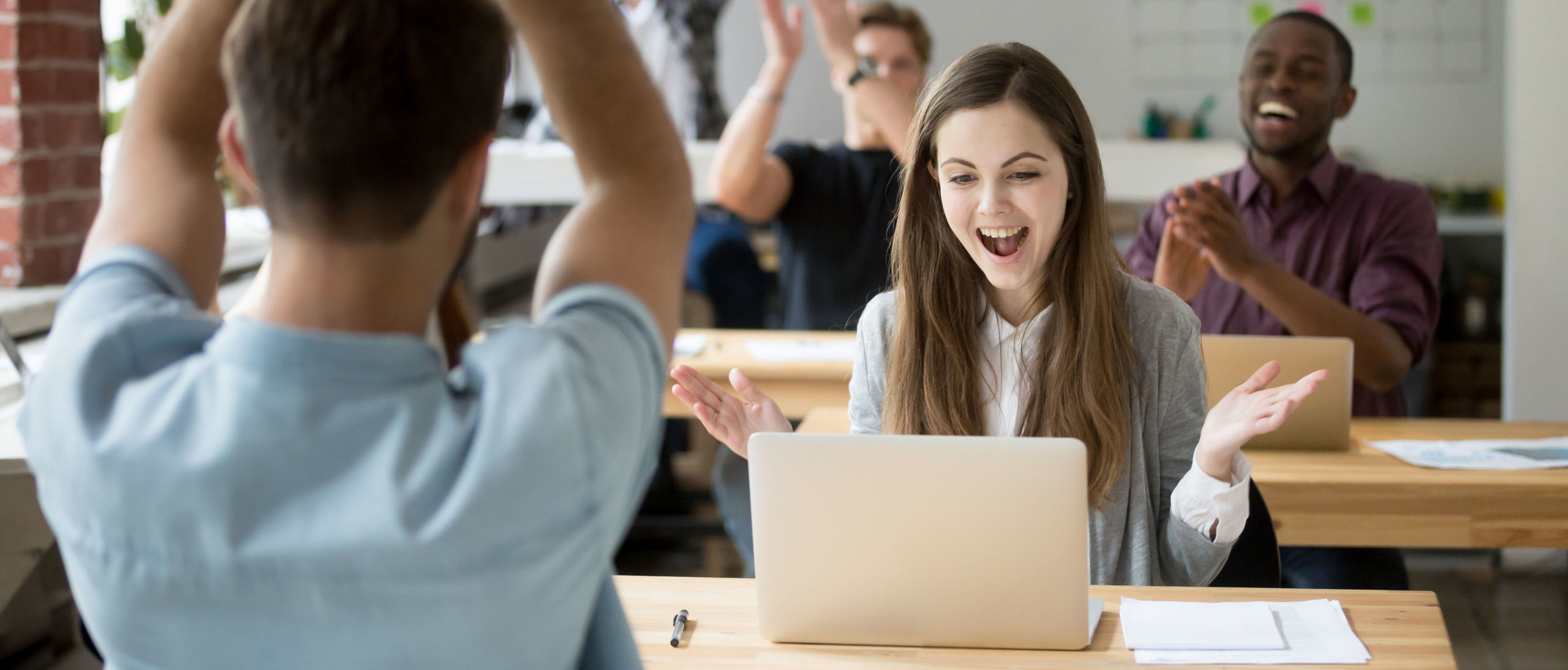 2019 was a year full of lessons learned. Loyal to our mission, we experimented with multiple adjustments to our service with one goal in common: to connect our professionals with flexible work opportunities around the globe. Our users' support was key to help us understand what really creates value for them and what needed a second thought.
Balancing our contribution to our users' success, we have redefined our service model focusing in what freelancers need the most today: faster access to jobs and clients.
As a fully remote team, we at Wisar know the daily challenges faced by independent workers around the globe. We have been very aware of the raising concerns that the COVID-19 situation brings, specially since it started to escalate in Europe.
With this in our hearts and minds, we have been working hard to launch Wisar.pro, the new service that allows freelancers to find jobs faster overseeing multiple freelance work platforms in parallel. Wisar.pro analyses around 5000 projects everyday, highlighting for each user those opportunities that better fit with their profile.
Looking for freelance jobs?
Get your 14-days free trial today!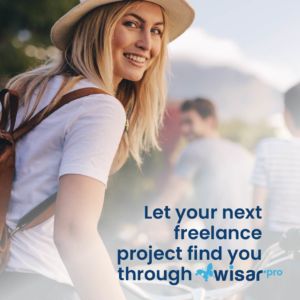 The search is over!
Let the jobs come to you through Wisar and start planning what you'd do with a couple of extra days every month!