6 proven steps to write freelance proposals that beat the competition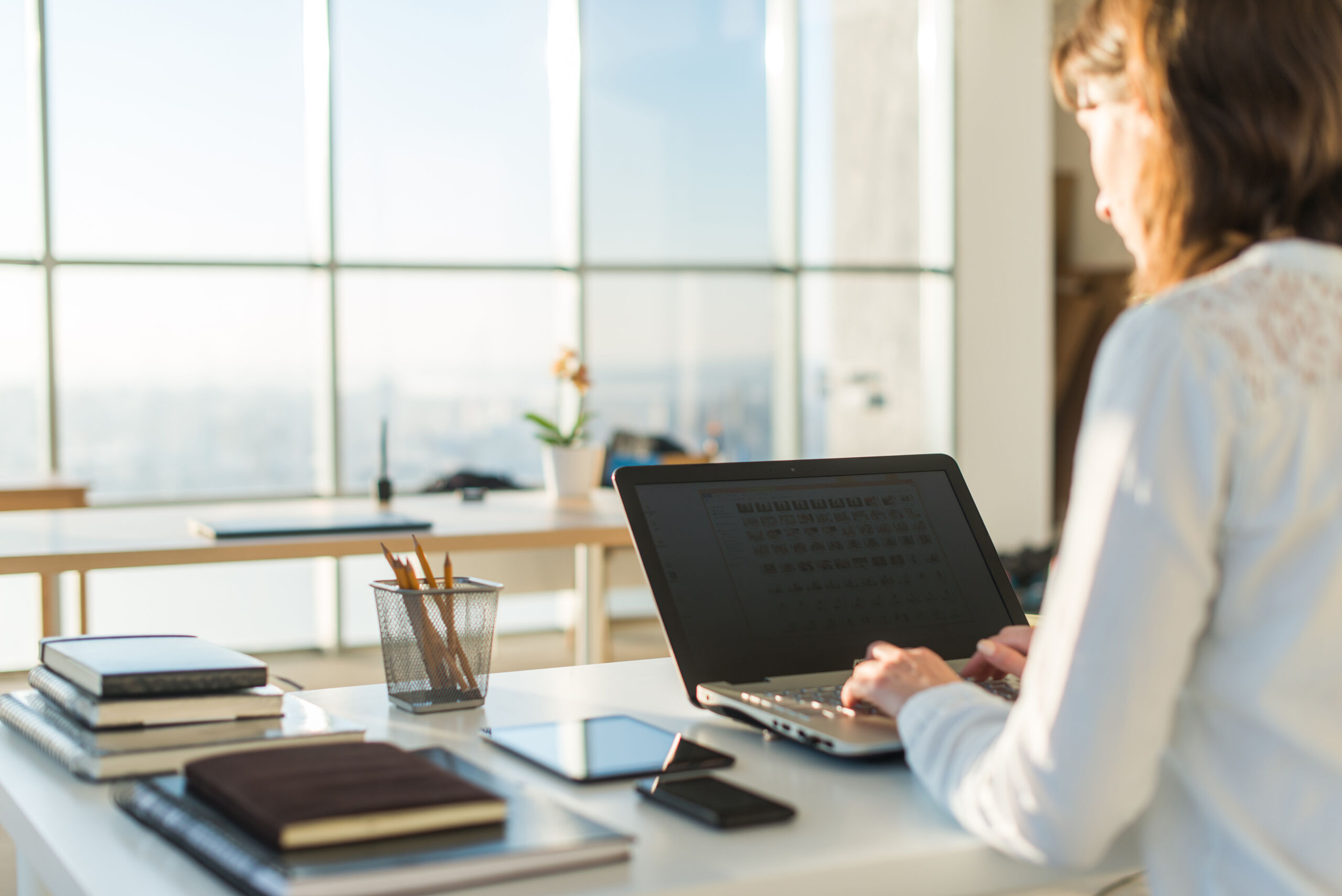 In our digital world, freelancers can find online a wide range of projects that suit their skill set. Proposals are the first step towards winning new clients and growing your business.
While looking for work, you need to master the art of creating well-written and tailored freelance proposals that make you stand out from the competition. Your proposals should clearly explain who you are, what you can do, and how you can help your potential client.
Here are a few tips on how to create a winning proposal:
Tailor your freelance proposal to the project
Show the client that you have taken the time to understand the project and their needs by tailoring your proposal to their specific requests and goals. Asking questions to clarify details shows you're interested and knowledgeable. Indicate how you can add value to their business and how your services will help them achieve their goals.
Include a call to action
Encourage the client to take the next step by including a clear call to action in your freelance proposal. Let them know what you need from them and provide instructions on how to proceed.
List your relevant background and skills
Show the client that you are the best person for the job by highlighting your relevant experience and qualifications.
Use specific examples of your past work to demonstrate your expertise, even sharing your portfolio or previous similar projects.
Keep it professional
Make sure that your proposal is well-written and free of errors. We recommend you read at least twice before sending and use tools like Grammarly.
Be realistic and specific
Be honest and realistic about what you can deliver and the time frame you need to complete the job. Outline what the project will look like and provide fairly-priced estimates of the time and cost required to complete your work. If you can provide any incentives such as additional features or fast turnaround times, be sure to highlight them.
Be clear and concise
Keep your freelance proposal easy to read and understand. Use clear, concise language and avoid using jargon or technical terms that the client may not understand. Go to the point, it is not necessary to include all the information of your profile.
Figuring out the best way to market yourself and your services is the key to success as a freelancer. Sending out an engaging proposal and offering quality work that meets the specific needs of each client is essential. When you focus on understanding the needs of your client and deliver a personalised proposal, your chances of landing the job become much brighter.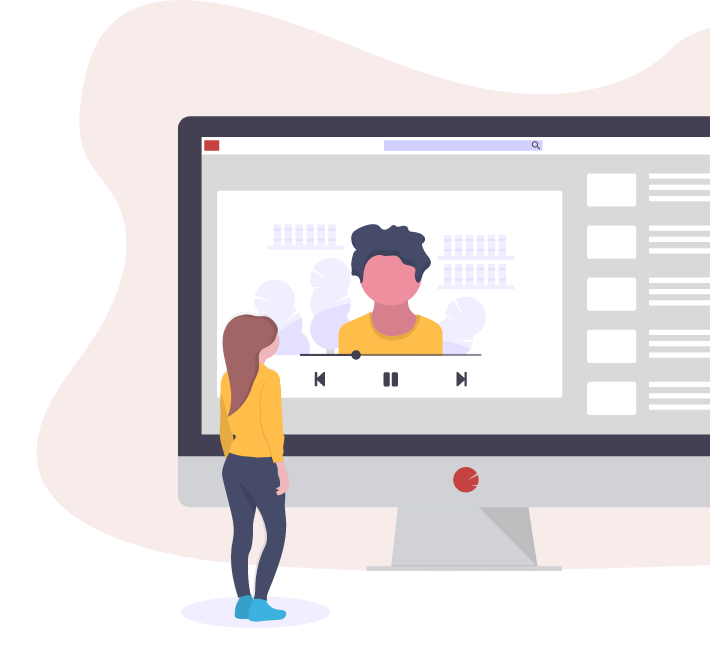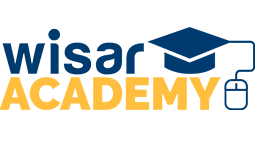 Boost your online freelancing career with our training programs designed to help you succeed while working from anywhere!