Kickstart your career with online freelancing platforms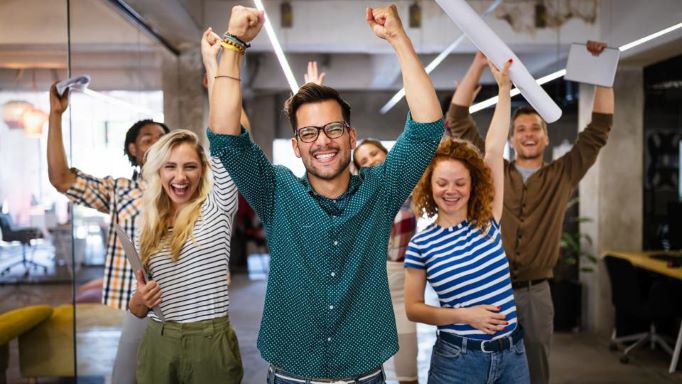 Do you need extra help to increase your workload without committing to a full-time position? Have you been thinking about freelancing online but don't know where to start? Let's talk about the online freelancing platforms that can help you get started!
Freelancing remotely has become increasingly popular in recent years and with good reason! Not only does it offer flexible hours with no commute, but it also provides you with a great opportunity to gain more experience in your chosen field and develop specialized skills. Plus, it's a great way to make money from the comfort of your own home. With so many benefits, it's no wonder why more and more people are turning to freelancing.

There are two main types of freelancing platforms: those that provide regular or fewer experience freelancers (writing, graphic design, tech dev, and virtual assistance) and those that cater high skilled experienced freelancers (software development, data science, finance, and engineering).

So, what online freelancing platforms stand out budding freelancers?

Here are the top 5 portals for remote freelancing jobs with a wide variety of expertise areas:
Now lets talk about the top 3 platforms that focus on highly skilled freelancers:

Talent Exchange, created by Price Waterhouse & Coopers as their external consultants bourse, connects a wide range of freelance consultants with clients various industries and countries. The platform has an easy-to-use interface making it simple for clients to find and hire expert freelancers quickly and efficiently. They have a vetting process in place that ensures that only qualified consultants are included in their network. Nevertheless, it has limited features and functionalities compared to other platforms, and the fees are higher (around 15-20% on each project). Direct communications between freelance consultants and clients outside the platform is not allowed, which limits the possibility to establish closer working relationship.

Toptal is a platform specifically geared toward freelance experts in software engineering, design, fincance and project management . Toptal´s freelancers are highly-skilled professionals, which means they often come with a higher price tag than freelancers in other platforms. Toptal hosts a curated talent pool that makes finding the right people for the right project easier. The main advantage Toptal prides itself of is its rigorous screening process than ensures only the top 3% of freelance talent is accepted to join the platform. If you're highly skilled in the areas mentioned before, you should definitely explore the chance to join their talent pool, but beware of the lengthy onboarding process. Thanks to Toptal matching algorithm, clients are more likely to find highly-skilled professionals who can complete complex projects successfully.

Catalant has a large network of clients, including Fortune 500 companies, startups, and other businesses that connect with independent consultants and subject matter experts for project-based work. They have a high quality talent pool build upon a rigorous screening process. Catalant has a variety of project types including strategic planning, market research and project management. They have professional support for freelancers including access to project managers who can help them manage their workload, and a community of freelancers who can provide advice and support. It has also a very good payment protection ensuring freelancers are paid on time and in full for their work.
So there you have it – eight of the best online freelancing platforms to get you started! Whether you're a seasoned professional or just touching the waters, these platforms are there to give you the tools you need to take your freelancing career to the next level. Good luck and happy freelancing!
Research: Look into the different platforms out there and compare their potential benefits and drawbacks.
Reach Out: Ask freelancers who already use a particular platform about it.
Consider Your Needs: Think about what you want to accomplish and what type of gigs you want to take on.
Check for Support: You will want to be sure that you can get help if necessary.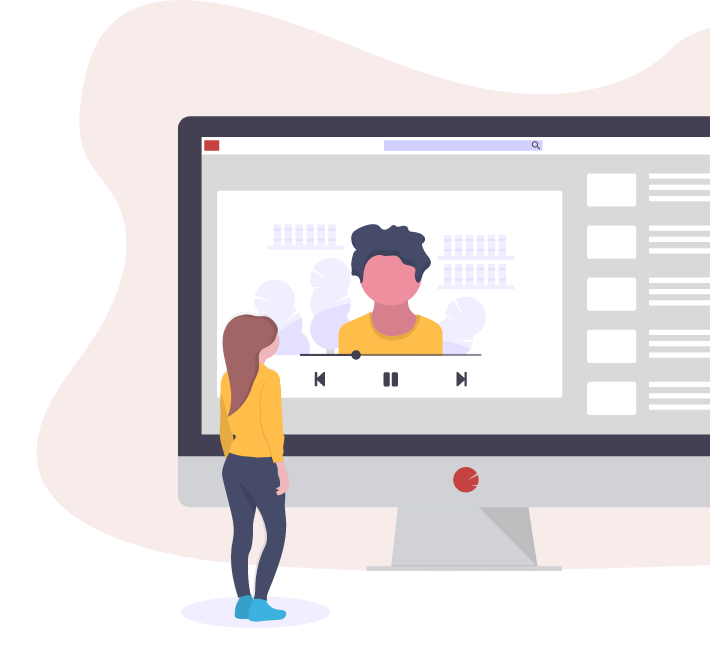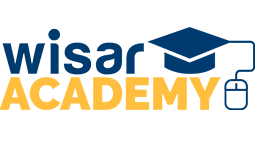 Boost your online freelancing career with our training programs designed to help you succeed while working from anywhere!
Check related posts   >>>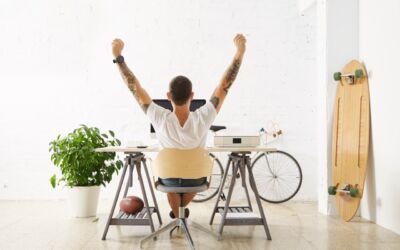 Freelancing can be a great way to make money and...
read more