Maximize your freelance earnings: from the client's payment to your bank account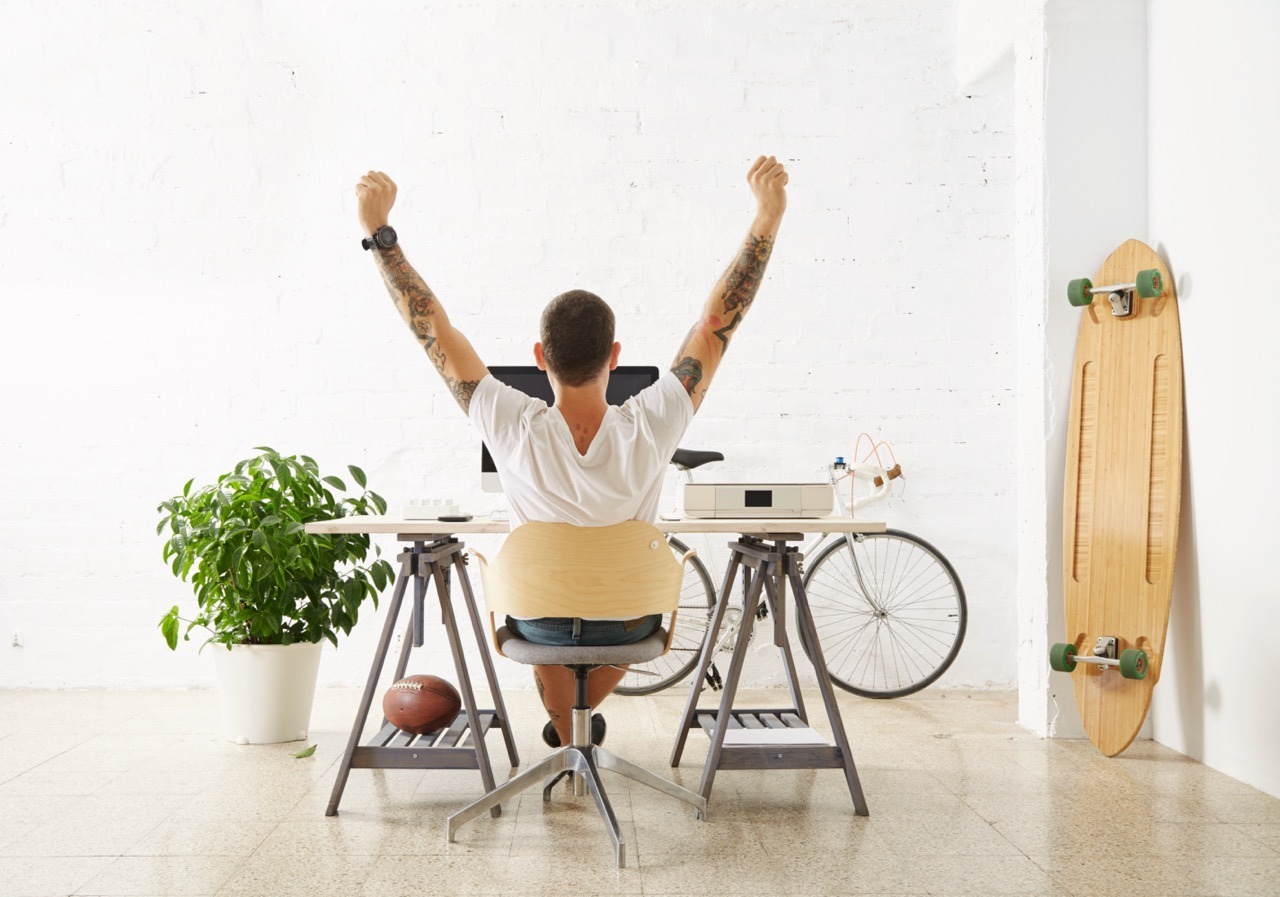 Freelancing can be a great way to make money and become financially independent. However, getting your money out of various freelancing platforms can be a real challenge. You could end up losing a lot of your hard-earned money if you don't take the right steps to get your money out of the platforms.
1. Platform commissions
Every time a client pays for your work, they could be also paying a small fee (around 3 to 5% of the contracted amount) to the platform (see how Upwork and Freelancer.com charge their clients) . It's important that you know this to keep it in mind in the negotiation with the clients, since they'll have an additional cost that you don't usually see.Then, it's key to understand the fees that your freelancing platform charges you for getting hired through them.
For example, Upwork announced a change on their fees for freelancers in March 2023, moving from the previous variable scheme to a flat 10% for all transactions, including contracts with Enterprise Clients (see full details here).
On the other hand, Freelancer.com charges depending on the type of project. The fee for fixed price projects is 10% or U$5.00, whichever is greater, and 10% for hourly projects. People per Hour charges a service fee on earnings, 20% fee for billings below £250 per client, 7.5% fees from £250 and £5000, and only 3.5% fees on billings over £5000 per client.
As you can see, different platforms may have different fee structures, so it's important to explore the options and understand what you're signing up for even before you sign your first contract with a client.
2. Platform transfer fees
It's also key to be familiar with the fees and charges associated with moving your money out of the platform. By fully understanding the implication of withdrawal frequencies and methods you'd be better equipped to make an informed decision about how to get access to your money . How to know when it is worth withdrawing your money monthly instead of getting fixed amounts? It all depends of your cash needs, but also on the fees associated to each withdrawal transaction.
You must set up a payment method that the platform will use to send the money your way. However, these services often come with fees of their own, so it's important to compare the different offerings and select the one that best meets your needs. They can go from setting up your bank account for direct transfers, to using intermediaries such as Payoneer, PayPal, Skrill, etc . It's critical to check if the payment processors work in your country.
Upwork charges a transfer fee depending on the choice for withdrawing your funds: U$0.99 per direct-to-local bank withdrawal, U$30 per transfer in Wire Transfer, U$2 dollars per transfer for Instant Pay (U.S), and free of charge for transfers to U.S Bank (ACH). For third-party services, the fees depend on their features and your location.
In the case of Freelancer.com, there's a minimum of U$30 with no withdrawal fee for third-party services as PayPal and Skrill, and for Wire Transfer a minimum of U$ 500 with U$ 25 transaction fee and/or additional fee by intermediary banks.

Boost your online freelancing career with our training programs designed to help you succeed while working from anywhere!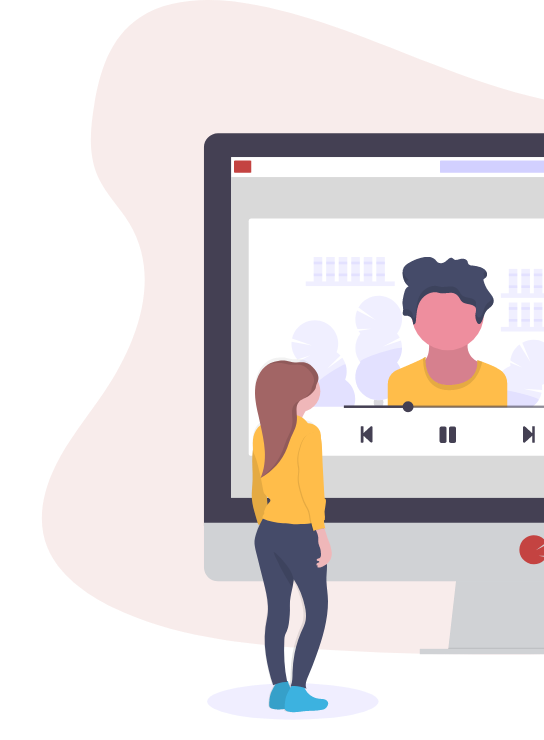 3. Your bank fees
Some banks charge account holders for receiving deposits into their accounts. Before deciding how to move money to your bank, make sure you have clarity about the fees involved. For example, depending on the bank, there is a fee between U$5.65 to U$25 to receive international transfers in bank accounts in El Salvador reason why many freelancers prefer to use other services like Paypal, Payoneer, or Wise to get their money moved to their accounts and then spend directly from the debit cards associated to those platforms. Those services are not free, but the costs could be lower. Paypal charges a fee of 3.49% + U$0.49 per transaction, while Payoneer charges a U$3 fee for each transaction from the freelance platform. The cost to withdraw money from online payment services to your local bank depends on your local currency and country.
An alternative is the use of e-wallets and crypto. Crypto payments are processed through decentralized networks and have the potential to reduce transaction fees and processing times. You can receive payments in cryptocurrency and then convert them to your preferred fiat currency or use it directly for purchases online. Popular cryptocurrencies for freelancers include Bitcoin, Ethereum, and Litecoin. However, the option to get paid in cryptocurrency is not available on most of freelance platforms. Electronic wallet services or e-wallets, allows users to store, send, and receive money using their mobile phone, as a popular alternative to bank accounts. Platforms may accept some local e-wallets depending on the country of the freelancer. For example, Upwork accepts M-pesa to Kenyans and Freelancer.com accept e-wallets such as Alipay (China), Giropay (Germany), and WebMoney (Russia).
For your illustration, here's an example of a U$ 1,100 project on Upwork, showing the final earnings from the project when using Payoneer to withdraw the funds from the platform (all values in USD): .
Money withdrawal using Payoneer
– 2 (Upwork withdrawal fee)
– 3 (Payoneer fee)
Be aware of the fees and charges associated with your freelancing platform before you decide how to get your money out.
Using a third-party payment service (such as PayPal or Payoneer) can be a great way to get your money out safely, but it's also important to understand the fees associated with these services.
To get your money out of freelancing platforms without losing it to intermediaries, choose the right payment service, understand the fees involved, and initiate the transfer with care.
Check related posts   >>>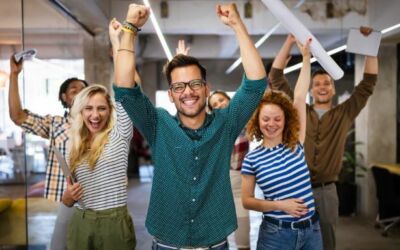 Do you need extra help to increase your workload...
read more