Streamlining your tasks: project management tools for freelancers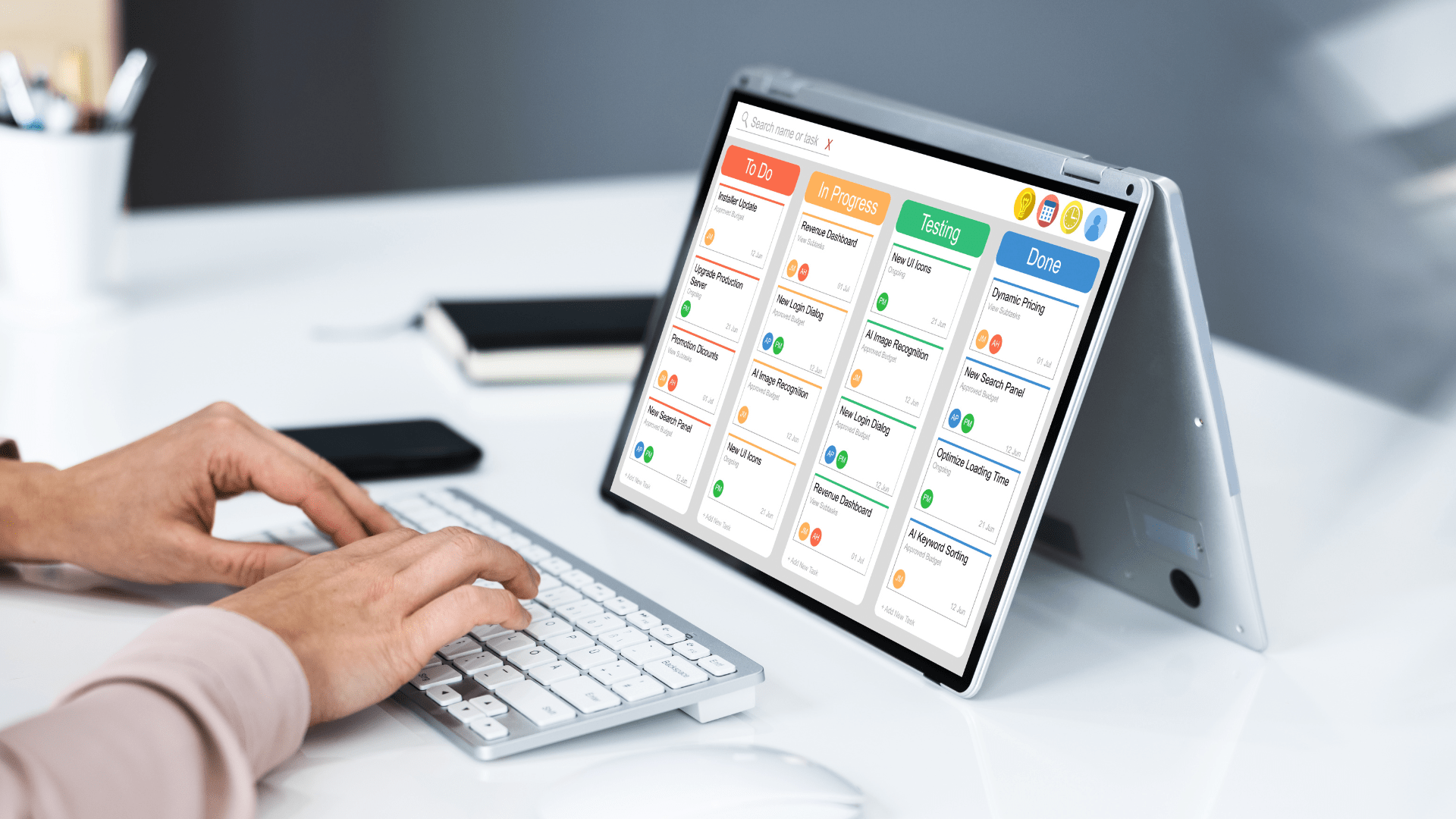 Are you struggling to juggle multiple freelance projects and find yourself constantly managing tasks? As an independent worker, managing your projects effectively is essential to your success. Not only does it help you to stay organized and on track, but it also demonstrates your professionalism and attention to detail to clients. Fortunately, there are a variety of project management tools and practices that you can use to streamline your workflow and improve your productivity.
When beginning a new project, setting clear goals, both short-term and long-term, can help you to stay on track and motivated. Use SMART (Specific, Measurable, Achievable, Relevant and Time-bound) goals and ensure that your goals are challenging but achievable, and that you have a clear plan of how to achieve them.
With the objectives clearly defined, setting up a project timeline is a very useful tool. A project timeline is a great way to organize activities, determine realistic timelines and keep track of deadlines and dependencies.
Once a detailed plan is set and the project kicks-off, the most important thing to manage it is to create a system for tracking the tasks and keeping key information organized. Crucial tools to do it are the project management platforms.
The most popular project management tools
These portals have automated project management capabilities and keep project-related conversations and progress in one place. You can use these platforms to assign tasks, set goals, set deadlines and dependencies, and monitor the progress of projects. These platforms also have built-in collaboration tools, such as message boards, task boards, and real-time document editing. It's important to get familiar with them since many are used by your potential clients and they may expect you to manage your collaboration with them there.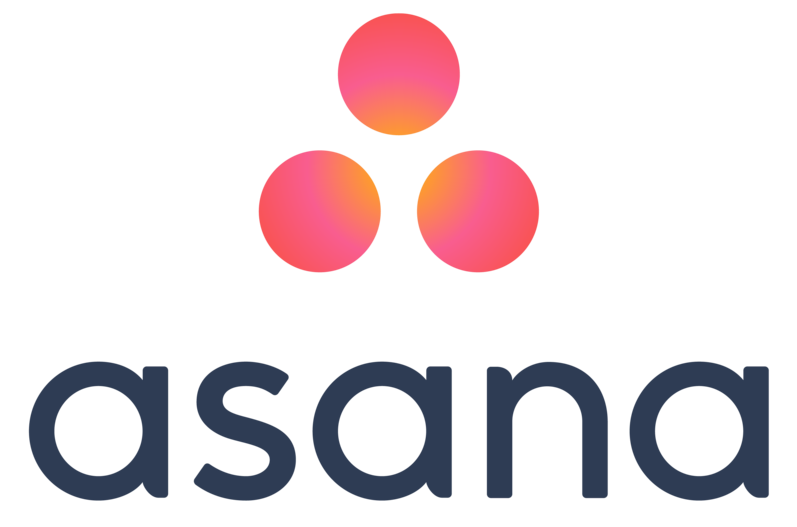 With specific project management functions, it allows you to create a list of tasks and add reminders, view a project calendar and a Kanban board with all pending and completed tasks. It also has its version of Gantt charts. Asana has been the tool of choice by companies like Airbnb and Typeform.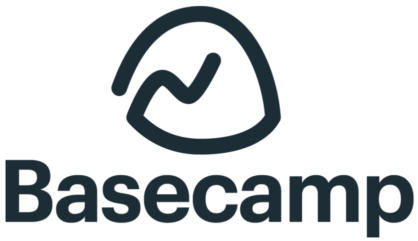 One of the veterans of the online project management tools. Their experience has allowed them to create a complete, useful, and user-centred tool. There are lists of tasks, messages, calendars, document and file management, chat, notifications and reports. It is even possible to give the client limited access to share lists of tasks and messages.

With Trello, a team can quickly visualise the status of a project and any outstanding tasks. In addition, it allows integration and automation focused on relieving the burden of administrative duties in project management, such as updating delivery dates or sending emails. Trello has been the tool of choice by independent workers and 100% remote teams like Wisar
Project management tools are an invaluable asset for any business owner or organization. They provide an organized and efficient way to plan, control and execute projects, as well as monitor progress and measure performance.
Another important practice used in successful projects is to keep a regular communication with the project team and to set review sessions. Make sure to set up regular meetings with the client to keep them up to date on project progress. This will ensure that projects stay on course and clients are satisfied with the results.
To improve your productivity, it is also important to establish a routine and set goals. One effective practice is the Pomodoro Technique, which involves working in focused 25-minute intervals, followed by a 5-minute break. This can help you to break down large tasks into manageable chunks and stay motivated and focused throughout the day.
Take regular breaks and disconnect from work.
It's important to maintain a balance between work and leisure to reduce stress and maintain a healthy work-life balance.
Adaptability, constant exploration and discovery are the keys.
Enjoy finding your dream tool(s)!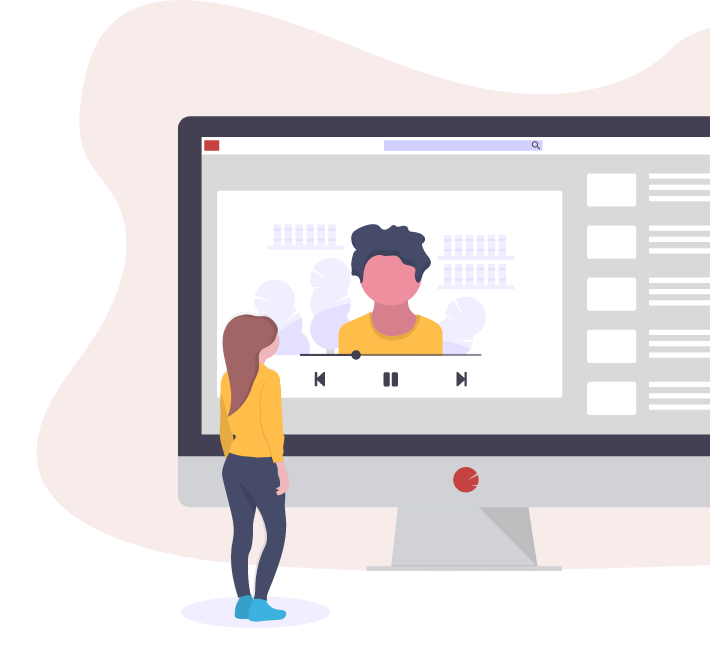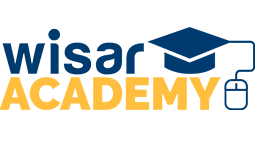 Boost your online freelancing career with our training programs designed to help you succeed while working from anywhere!
Check related posts   >>>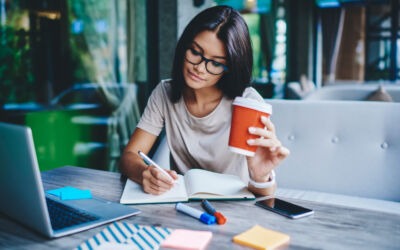 It is well-known that successful project...
read more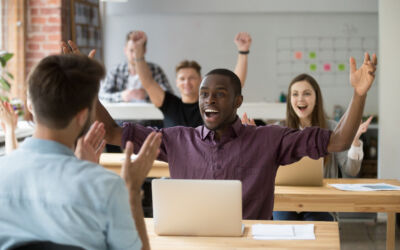 It is a common misconception to associate...
read more