Craft the perfect freelance profile and get noticed in every platform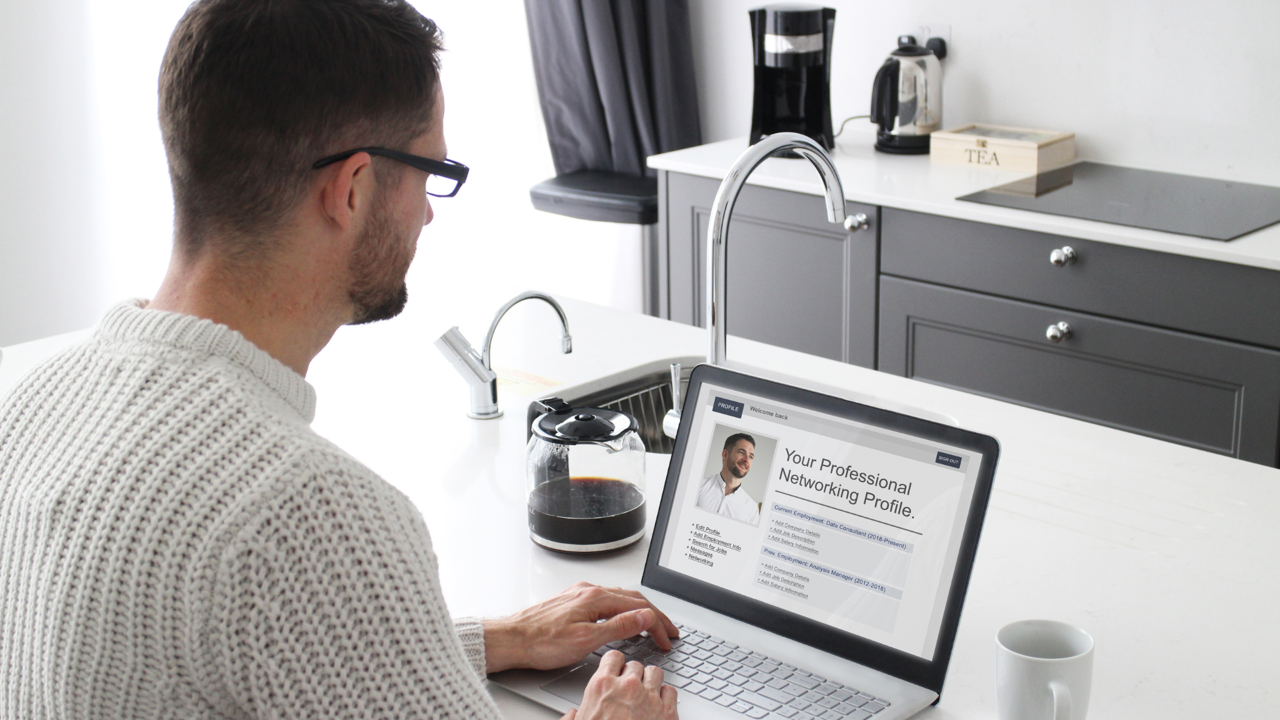 Are you looking to become a successful freelancer by setting up a profile on a major platform? If so, you've come to the right place. Crafting the perfect freelance profile is essential to be seen and hired for the jobs and projects you're passionate about. Here are a few tips to help you get started with creating an effective profile and boosting your career in the freelancing world:
Start with an eye-catching headline
Make sure your headline is unique and attention-grabbing. This is the first thing potential clients will see in your freelance profile and it should give them a good first impression.
Add a professional-looking profile photo
Choose a profile photo that looks professional, even if it's a selfie. Invoke a feeling of trust and credibility with a professional photo that's appropriate for the platform. Your photo needs to be clear, with the right amount of light, and try to look fresh but also professional.
Tell your future clients about yourself
What are your interests? What is your dream job? What soft skills do you consider are your strengths? What working conditions do you prefer and feel more comfortable?
Provide an accurate and concise description of your skillset
Describe the services you offer, any noteworthy projects you've done in the past the skills and tools you used in the project, and your availability. This can be done either in text or through multimedia, audio or visual presentations. Whatever you do choose should give your potential clients a good glimpse into what you can do for them.
Showcase your experience by talking about each one in the most detailed but accurate way. Talk about the projects or learning you gain during this experience that you consider can add value to your perfect project. Try to be concise and not extend too much explaining each experience.
Skills and qualifications
Skills are the backbone of a successful freelancing career. It's essential to identify your strengths in order to target the right projects and be successful. Take the time to understand what kind of jobs you are interested in and the skills you need to succeed in them.

Learn the skills needed to boost your freelancing success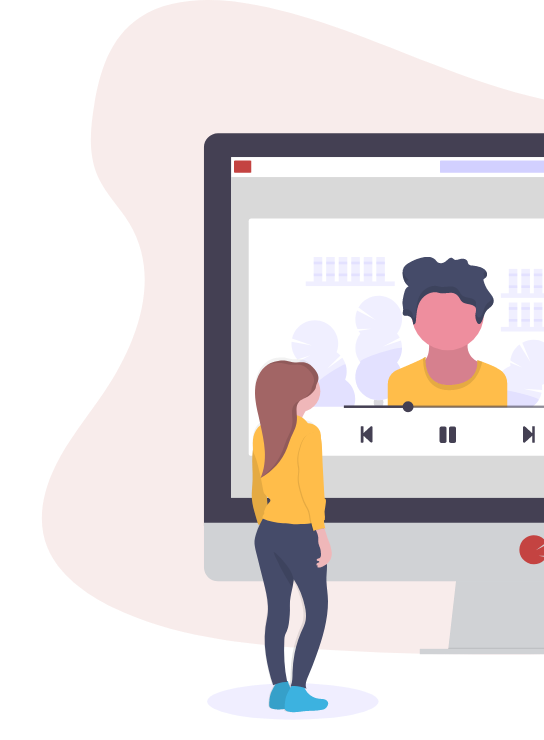 Don't forget to mention what languages you speak. Whatever you do choose, your freelance profile should give your potential clients a good glimpse into what you can do for them. Once you have identified them, make sure to add them to your profile – it'll help you get noticed by the right clients.
When it comes to setting your rate as a freelancer, it is important to think carefully about what you feel you are worth. Consider the size and difficulty of the projects you can work on, the investment of your time, and your own experience level. Don't undercharge – make sure you are paid a fair rate for the work you do. Make sure your hourly rate or the total project rate you set in packages of work are within industry standards and reflect the value of your contributions. Remember, in your freelance profile your rate is just as important as your portfolio. Take the time to get it right!
Create a portfolio that showcases your work
Putting together your portfolio (or multiple, depending on the types of projects you're doing) is a great way to demonstrate the kind and quality of the work you can do. What to include? Reach out to past clients to ask for project samples and feedback about the value they generated for them.
Include strong customer feedback
Include
positive customer reviews
to back up your skills and abilities as a freelancer. This will give potential clients an insight into how you work and will increase your chances of being hired. Positive endorsements demonstrate credibility, inspire trust and reassure potential clients that you can deliver on your promises. It will make your profile more attractive, hence scoring higher levels of engagement. So, no matter where you stand in your freelance career, don't neglect to collect and respond to customer feedback. It's an incredibly valuable tool!
Finally, don't forget to keep your profile up-to-date
Make sure all of your contact information is accurate, current, and easy to find. Additionally, update your portfolio and add in any links to relevant samples as you complete projects. This will help potential clients know that you are actively engaged in your work and still taking on jobs.
Creating a successful profile on any freelancer platform doesn't have to be hard. Be honest, provide a simple description of your services and qualifications, and substantiate your profile with relevant evidence. If you follow these tips, you'll become a successful freelancer before you know it!
The search is over!
Get multi-platform freelance job offers directly in your email! Forget about those endless hours of manual searching. Let our powerful aggregation and recommendation engine do the hard work for you.