Level Up Your Career: The Most in-Demand Freelance Skills to Get You Started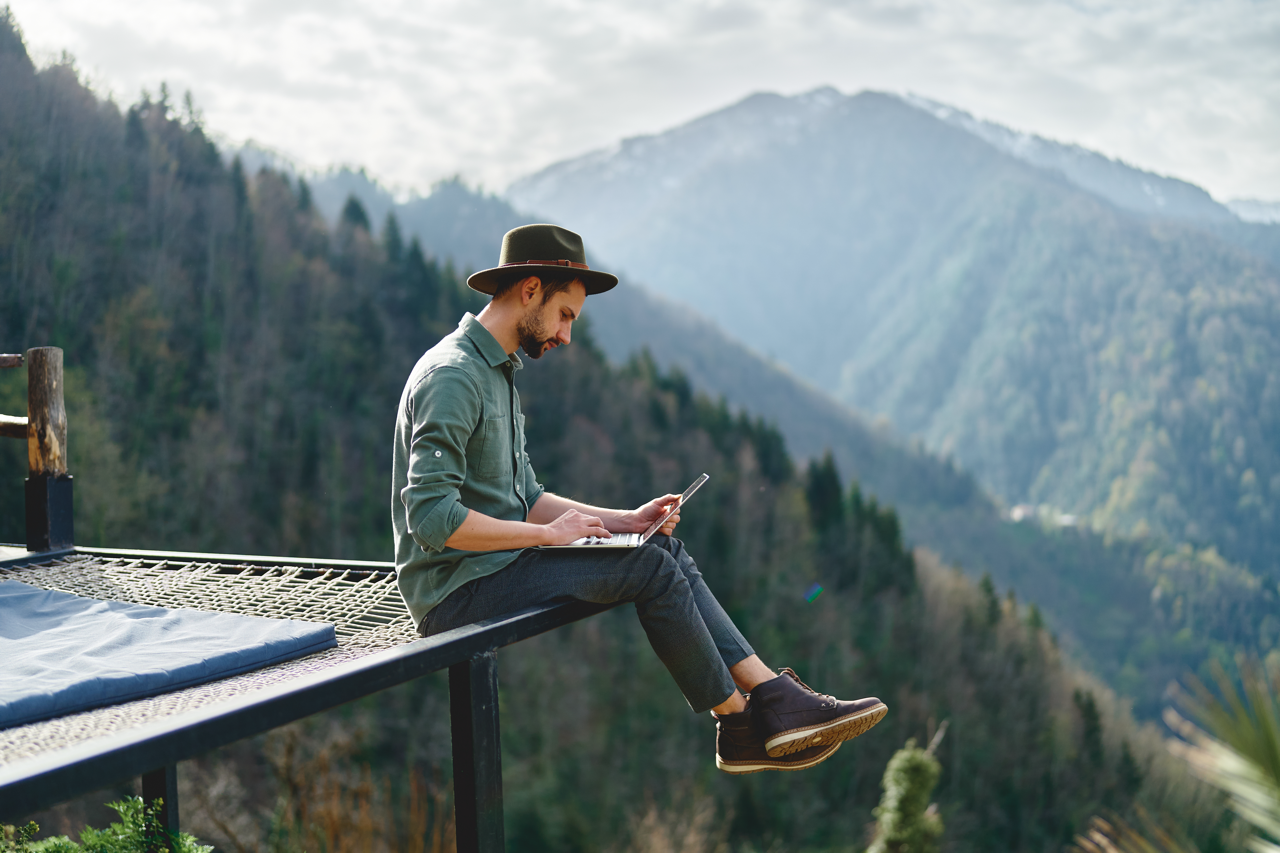 What are the most sought-after skills in freelancing platforms? This topic has become quite important due to the fact that freelancing is becoming increasingly popular, allowing millions of people to take advantage of their skills, and work independently.
If you're thinking of starting an online freelancing career, there are certain skills and qualities that will boost your chances of success.
With the advances in technology, the freelance industry is ever-evolving and the most demanded skills often change. However, there are certain soft skills that your potential clients will look for, and they remain the same regardless of what services you are offering: 
STAYING UP-TO-DATE
One of the most essential qualities is to stay up-to-date on the latest trends in technology and to be comfortable using remote working tools, as many online jobs often require you to collaborate with a team remotely. 
PROJECT MANAGEMENT
A key one for many online freelancers is the ability to manage a project from start to finish. This means being able to independently manage a project, staying organized, and meeting deadlines.
COMMUNICATION
Another important quality is the ability to communicate effectively. This includes being able to express their ideas clearly to clients and colleagues, as well as being able to explain complex technical issues in layman's terms.
LEADERSHIP
Finally, having strong leadership skills is also beneficial as an online freelancer. This means having the ability to lead a team, delegate tasks, and ensure that the project runs smoothly.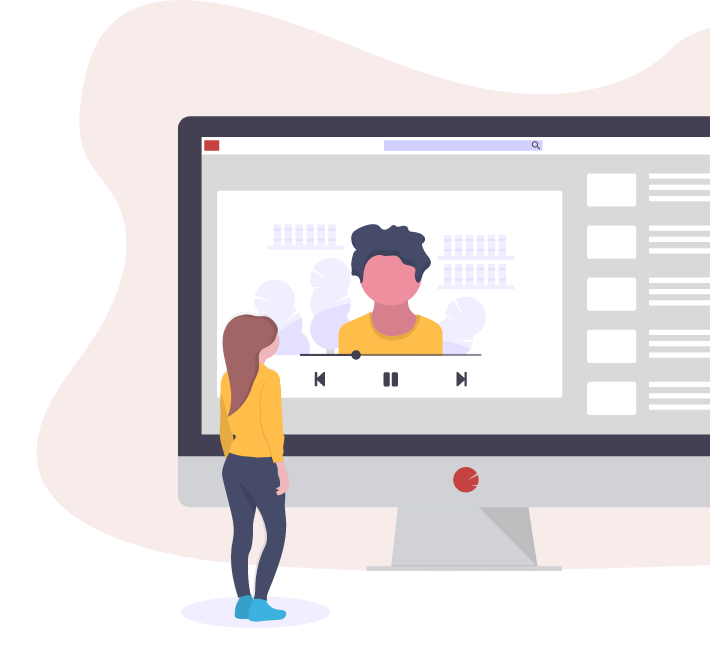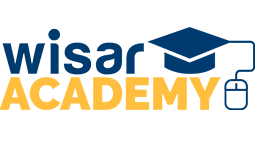 Boost your online freelancing career with our training programs designed to help you succeed while working from anywhere!
But, as with any job, having the right skills to succeed is essential. So what are the most in-demand skills in online freelancing?
TECH SKILLS
Seeing how technology constantly evolves, companies often need help with creating, debugging, and testing their software. You can find different levels of expertise, so if you are new in the field there can be vast opportunities for you to develop and gain experience with small projects. Some of them are:
Full stack, Frond end and Back end Development
Mobile App Development
Web design, UX/UI Design
It's no surprise that computer expertise, web design, and coding are some of the most popular freelance skills sought after by potential clients.
Creative Skills
Graphic design is another great option and can range from different activities such as:
Product design package design, image editing, and brand identity design.
Advertising and book covers
Video editing and production
Don't forget to build a portfolio and always have it updated.
CUSTOMER SERVICE AND ADMIN SUPPORT SKILLS
For those who enjoy helping others, language and customer service are also great opportunities.
Companies are always looking for translators or customer support staff that have knowledge of different cultures and languages to solve their problems.
Data entry is also a much sought-after skill, especially for those with a knack for spreadsheets and databases.
If you are looking for a more unusual skill, try creating virtual assistants or bots. Chatbots are becoming increasingly popular and can help a business automate its customer service department as well as simplify processes.
Marketing Skills
Apart from new technology, however, there are other diverse skills that can help you get ahead in the freelance world.
Writing is one of the most prominent – businesses require website content and blog and social media posts, writing creative copy
Social media and SEO (search engine optimization) are also high in demand. Companies often need help managing their social media accounts, optimizing website content for search engines, and creating content to increase brand awareness.
Marketing Strategy: a plan of actions your future client can take to achieve a goal.
Human Resources Skills
Coaches or psychologists also have an opportunity in freelance platforms in the following tasks:
Coaching sessions
Recruitment
CV and cover letter reviews
Assessment of how to deliver an interview
Highly skilled independent talent will play an essential role in filling talent gaps and solving businesses' most pressing needs in 2023. Among the list of most in-demand skills, those with the highest year-over-year growth on the Upwork platform within the noted categories are sales & business development (54%), data entry (47%), accounting (45%), and 3D animation (44%).
As you can see, here are several popular skills in the freelance world. Remember, no matter what you do, it takes commitment and hard work to develop any skill, so if you think you could be a freelancer, start now and start enjoying the many freelance benefits. 
The search is over!
Get multi-platform freelance job offers directly in your email! Forget about those endless hours of manual searching. Let our powerful aggregation and recommendation engine do the hard work for you.