Our center of knowledge for online freelancers
Delivering your work at the right quality, at the right time and within the assigned budget shouldn't be a utopia. It can be your regular operation mode if you use the right methods and tools. Find in this post the 4 pillars to manage your projects like a pro.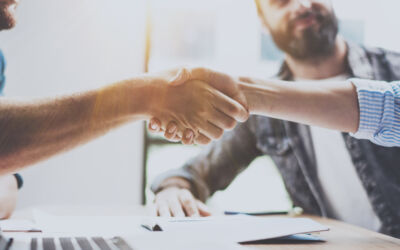 Negotiation skills are key to the success of freelancers. Learning how to negotiate with clients will support you closing beneficial contracts that can be flawlessly executed. Learn on this blog post about the nature and purpose of the negotiation with clients and set the ground for your next win-win conversation.