Our center of knowledge for online freelancers
Withdrawing funds from freelancing platforms while maximizing your earnings might be tricky. To calculate your income accurately there are several variables you need to pay attention to. Learn in this post about platform fees, transfer fees, and bank fees.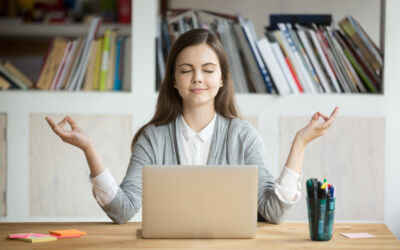 Freedom and flexibility must have been within your top 10 list of reasons to start freelancing. The dream of owning your schedule, deciding where to work from and being your own boss can turn into an absolute burn-out nightmare pretty quickly, negatively impacting your health and stability. Find in this post the keys to find the right balance, enjoy what you're doing and mark a sustainable pace for the long run.