Freedom and flexibility must have been within your top 10 list of reasons to start freelancing. The dream of owning your schedule, deciding where to work from and being your own boss can turn into an absolute burn-out nightmare pretty quickly, negatively impacting your health and stability. Find in this post the keys to find the right balance, enjoy what you're doing and mark a sustainable pace for the long run.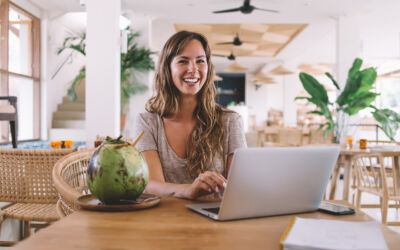 Once you have chosen the most interesting projects based on your optimized job searches , your challenge is to attract the attention of those selected clients submitting excellent proposals.
Proposals (also known as bids) are your ticket to a negotiation (in the shape of a cover letter), so it is vital that it is impeccable, relevant and well written. Learn the basics on this blog post.