Our center of knowledge for online freelancers
Withdrawing funds from freelancing platforms while maximizing your earnings might be tricky. To calculate your income accurately there are several variables you need to pay attention to. Learn in this post about platform fees, transfer fees, and bank fees.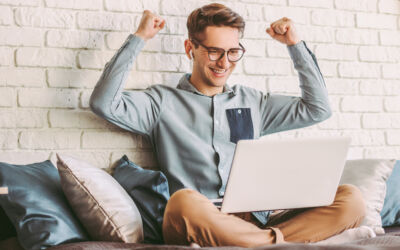 It all starts with a live profile, and the conscious selection of the right clients and projects worth to prepare compelling proposals for, followed by interactions to shine and land your projects. In this decalogue we summarize the key points to land contracts in online freelancing platforms.