Online freelancing: a career and life choice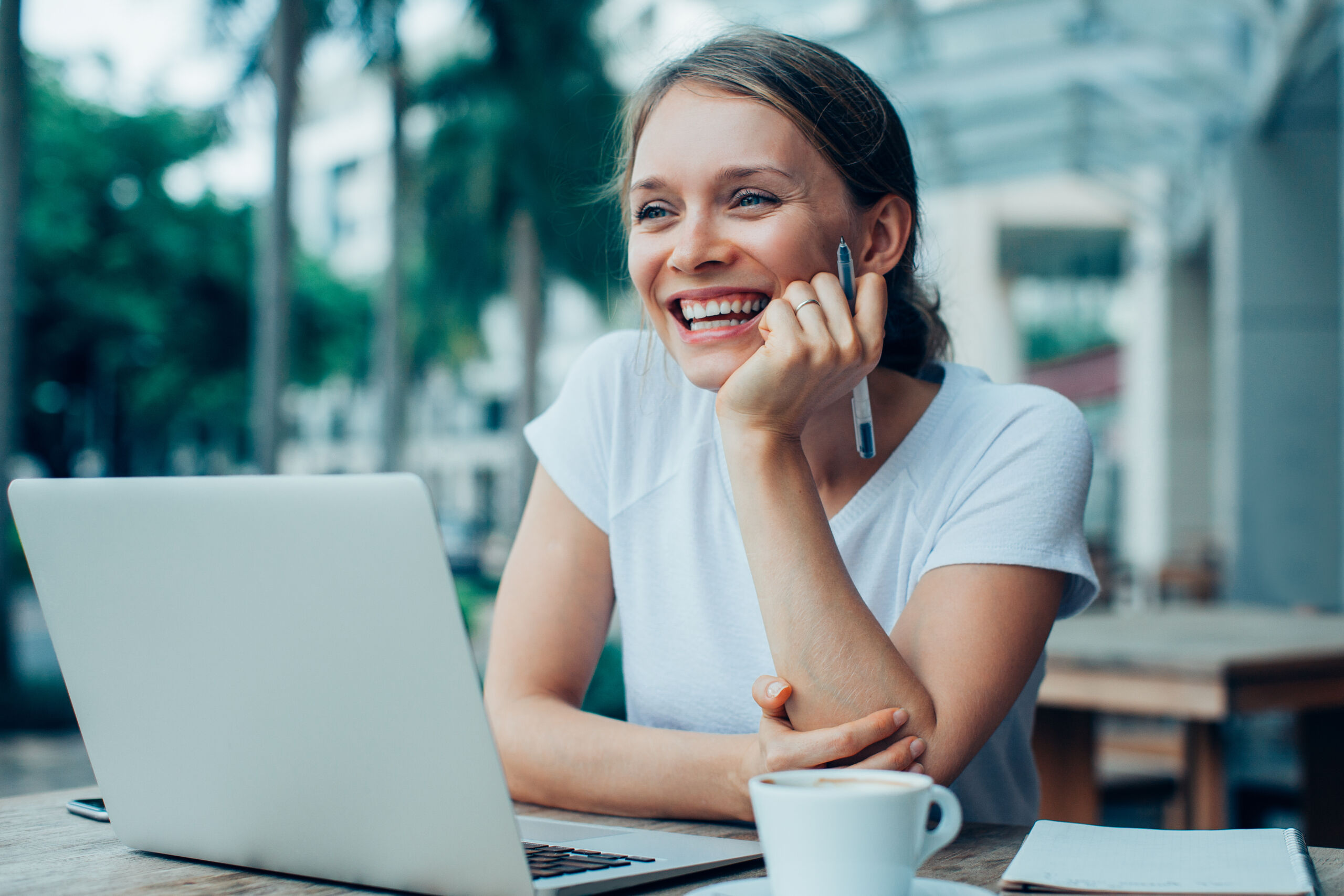 Not too long ago, professional careers had a clear path marked: go to school, graduate from university and find a job in a company where you could stay for the next 30-40 years until you could retire.
Your employer would provide training on those skills specifically required for the job during your career, even financing post-graduate studies for high potential employees.
You could grow within one company, move from one company to another or even take some breaks to study or travel abroad, always taking care of not changing employers or having leaves too often. The labour market could perceive you as unstable and too risky to hire with frequent changes (less than five years apart).
You could hear about some brave (and risk-loving) individuals who decided to launch their businesses and became self-employed, independent workers or freelancers.
The landscape has changed tremendously in the last decade:
Rigid work schemes that created imbalances with personal needs started to compete with online freelancing marketplaces that provide flexibility and pay for results.
The frequent appearance of new technologies and the open sharing of tutorials to learn almost everything has started to move some educational formats to obsolescence.
Our education in now completely re-oriented: from concepts to skills, from memorizing to discerning, from theory to practice). The era of long-life, self-paced, distant learning is here to stay, opening countless opportunities for individuals with particular skills that don't need a university degree to master them and make a living out of them.
2020 put the icing on the cake thanks to COVID-19 forced lockdowns: an accelerated adoption of remote working, opening the door from side to side to the delocalization of jobs to the cloud.
We're now living in an open space of endless possibilities to draw our career paths on a clean canvas.
Are you ready to make the most of this new scenario? 
Formal education and a stable job may be the chosen path for many individuals, but it doesn't have to be the only one available for all.
You could be completing a short, focused program (i.e. a technical bootcamp) in a highly demanded skill. Maybe you're finishing university but don't feel motivated by joining a company as an employee. Perhaps you have been in the job market for more than ten years now and feel the need to change airs and retake control of your personal life. It's even possible that your employer has invited you to leave that life-long employment and have difficulties finding a new job at the age of 50+.
In any of those cases, the traditional job market may not necessarily be your best choice.
Here some questions that will help you assess if online freelancing could be a good alternative for you:
Do you have experience using a set of skills in high demand in the online jobs market?
Can you deliver your work 100% remote without the limitation of a physical location?
Are you well equipped with access to a good computer and a reliable internet connection?
Do you have a bank account or online payments provider to receive transfers from abroad?
If you answered yes to all of questions above, you should definitely explore your chances freelancing online!
List your skills and explore their demand in online freelancing platforms (use Wisar.pro as a probe to see within minutes the jobs available for your skills in multiple platforms).
Explore the platforms in-depth to determine if the level of complexity, required dedication and client budgets align with your possibilities and earnings expectation.
The search is over!
Get multi-platform freelance job offers directly in your email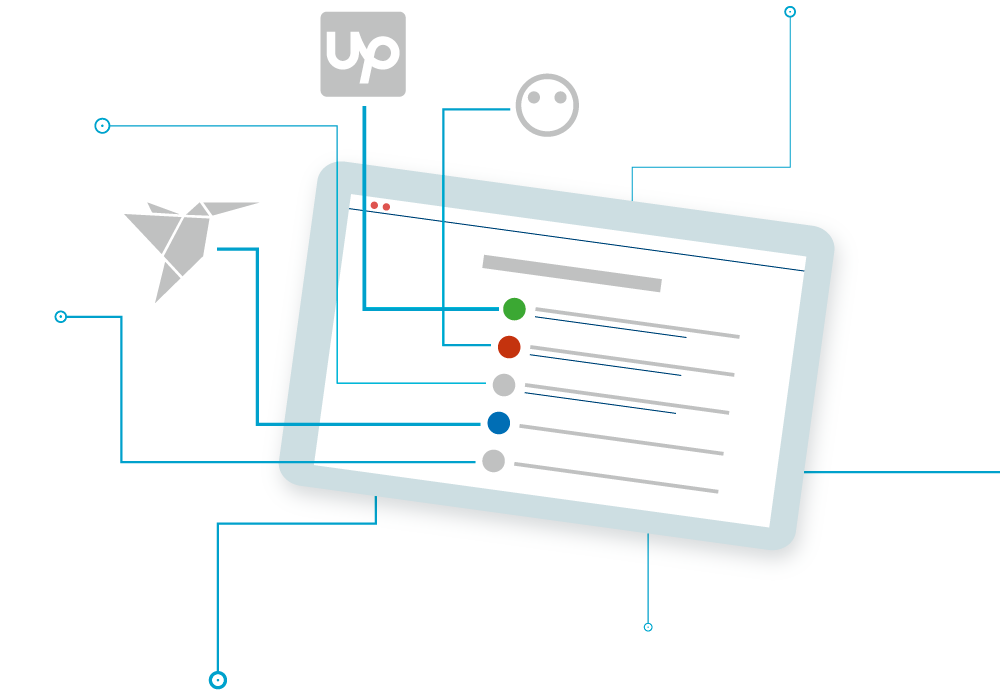 Up to this point, you have not decided to pursue a freelance career yet. You're only opening doors and exploring possibilities. Enjoy the discovery and make a comprehensive research of key aspects like:
Is there a mandatory official registration of independent workers in your country of fiscal residence?
Find your answers by checking the information available in the ministry of labour, the social security office or the tax office. Talking to freelancers active in your country or to a legal / tax advisor could help to speed up the process).
If yes, is it mandatory to make a monetary contribution to practice as self-employed officially?
Some countries have minimum quotas established to ensure you'll have health, labour risks and retirement coverages similar to employed individuals in your country. Nonetheless, the contributions are usually mandatory at a lower coverage level than your earnings potential (meaning you'll have to decide if a higher amount is worth being provisioned to keep the same coverage as the one provided by an employer).
What are your obligations as a registered freelancer from the taxes perspective?
Check aspects like invoicing requirements; monthly, quarterly or yearly declarations of taxes; social security contributions; required insurances, among others.
Forecasting your business
With this information, you should have enough data to build a forecast of your freelance business. This step is essential to define (based on your personal needs and your market research):
The prices you could (or have to) charge for your services.
The minimum sales you'd need to make your business financially sustainable
The size and amount of contracts you could work on simultaneously (balancing your income requirements with your availability).
If you're unemployed or working part-time and have the availability to start working online, it's never too soon to begin exploring your chances in online freelancing platforms. You'll only have to go for the formalities once a client hires you (making it before could carry unnecessary expensess that you may not be able to cover immediately with customer's payments).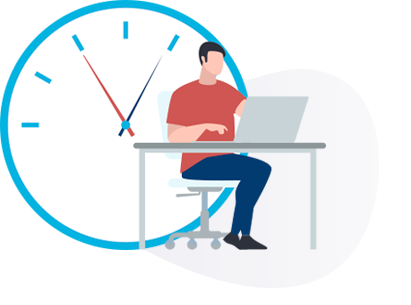 TO KEEP IN MIND
If you're considering moving from full-time employment to online freelancing, the conservative route is touching the waters before making the shift.
Try to get some contracts that you can complete in your spare time and only take the decision to switch to full-time freelancing when you have a high level of certainty about the income you'll be able to generate and the personal benefits you'll get.
Should you have decided to explore online freelancing further, you can't miss our next blog posts this month. We'll be sharing a step-by-step guide to starting your journey with the right foot. Stay tuned!