How to start freelancing online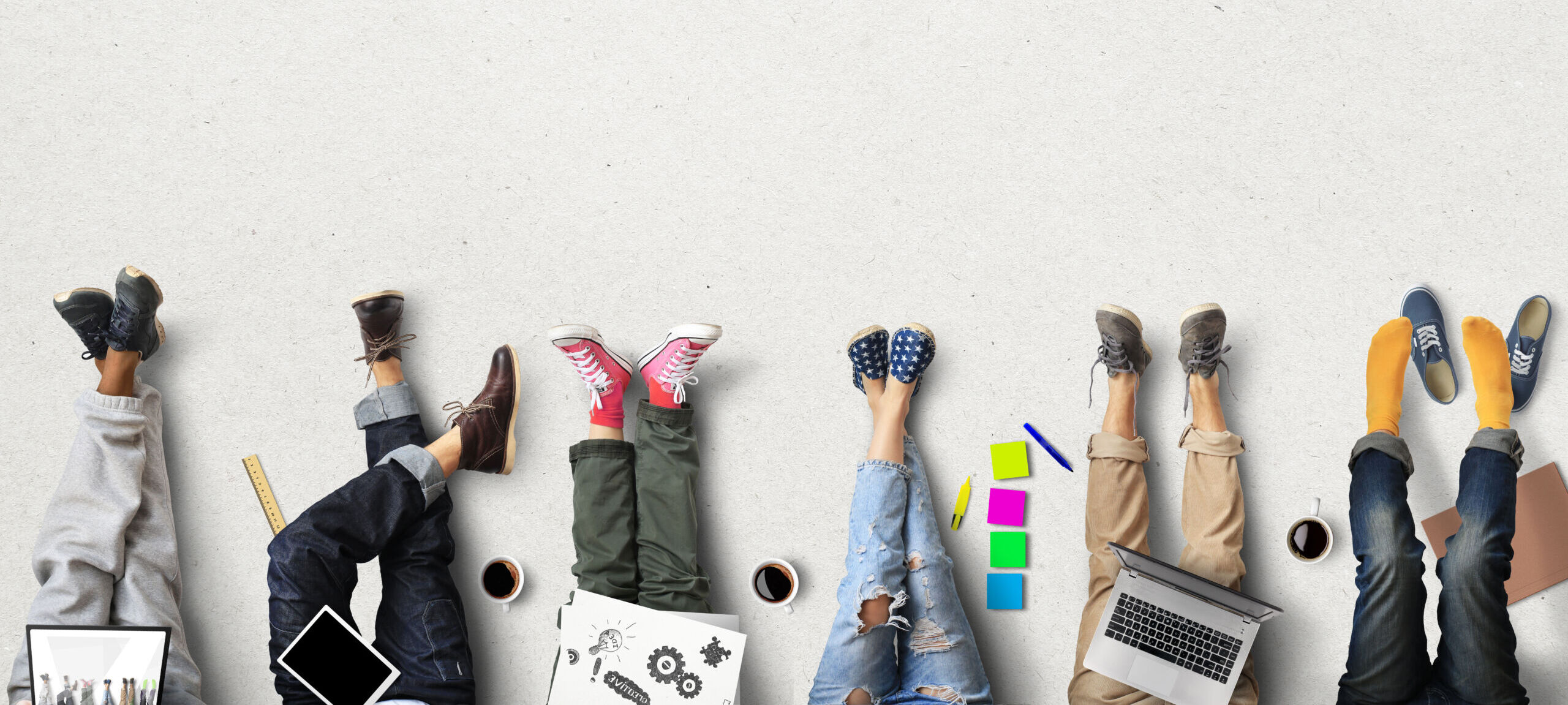 Once you have decided to start a career as an online freelancer, the next question is how to start it with the right foot.
There are four key elements to shine from the start to get those first contracts:
Building a door opening profile
Searching jobs efficiently and effectively
Preparing winning proposals
Sharpening your interview and negotiation skills
Let's review every aspect in detail: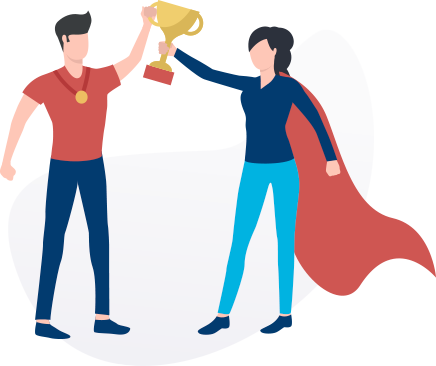 Ready to celebrate?
At this point, you two could be ready to define the contract terms and look for a win-win agreement. Remember to determine actions to follow before hanging up and leave the conversation having agreed on the next steps.
If everything went right, you'd be ready to start working for this client right away!
The flawless execution of a project results in satisfied customers, ready to write great recommendations and hire your services again in the future. We'll cover the critical elements of project execution in our next posts. Stay tuned!
The search is over!
Get multi-platform freelance job offers directly in your email!
Forget about those endless hours of manual searching. Let our powerful aggregation and recommendation engine do the hard work for you.