Showing your value to open doors in online freelancing platforms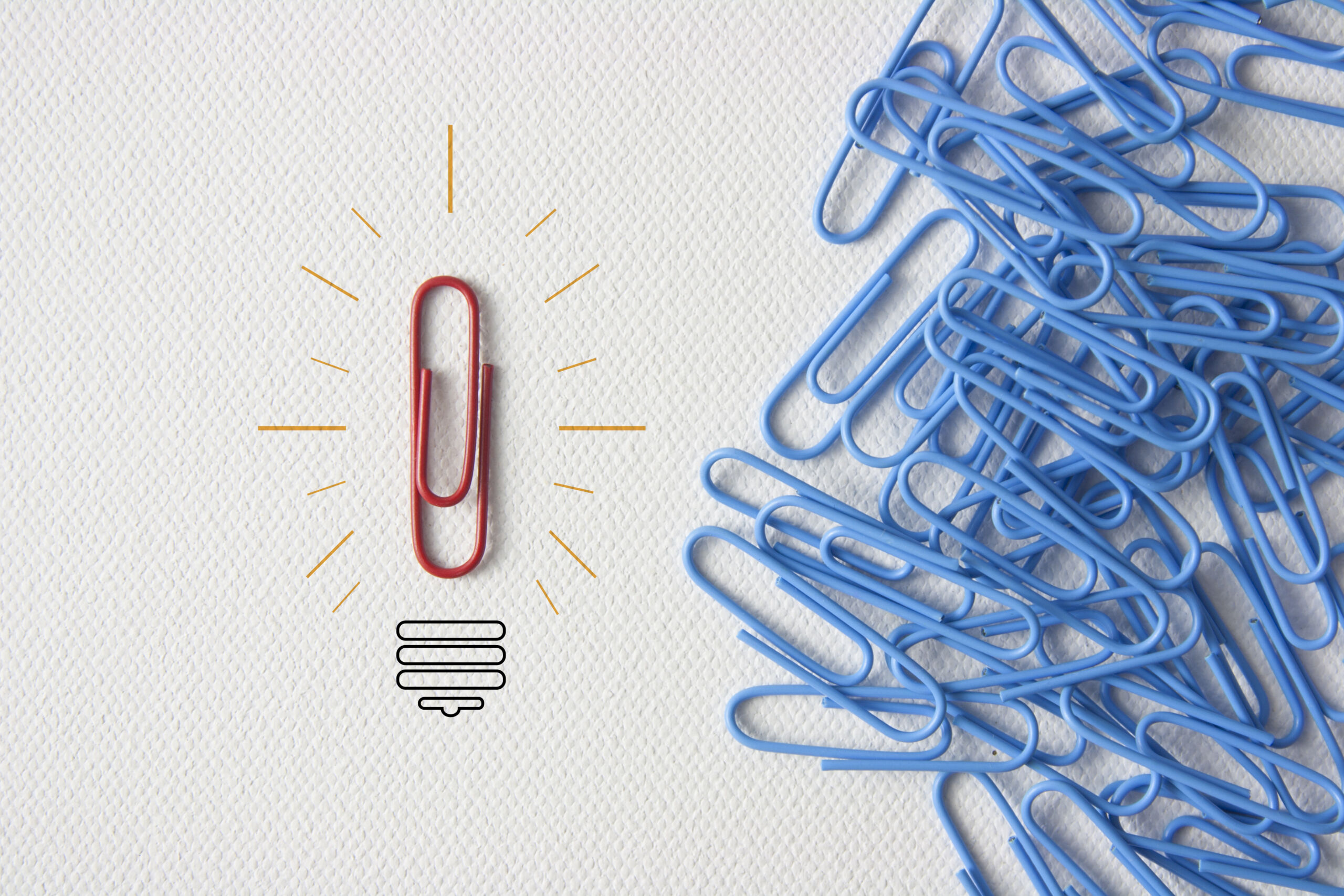 In this post we continue with our freelancing hacks, elaborating on the main aspects you have to pay close attention to in order to use your profile in online freelancing platforms as a door opener for new clients and projects.
In January, our post provided the top 10 of key actions to land freelance projects online. This month we are diving deeply on the first steps to reach out to potential clients: building a strong profile that supports you selling services.
Given the basic aspects of your profile are already polished, the next step is to shine on the critical areas that show what you can do for the clients in the most condensed way.
Take enough time to reflect on how you can better highlight what makes you unique:
When you meet someone in a networking event, this is what follows after your name. This is about what you can do, not what you are. Is it different? Yes! Writing "Graphic Design" vs "Graphic Designer" or "Digital Marketing" vs "Digital Marketeer" makes a big difference. For a client, you're defined by what you do, not by the name of a field or service. Try giving it some dynamic using verbs instead of nouns and show here what makes you special (i.e. "Digital Marketeer expert in user engagement through social media").
This is your elevator pitch, where you combine your professional strengths, education and relevant experience with those hard and soft skills that make you different. This should allow the potential client to zoom into your title and find out more about you, your services and your style of work. In some platforms (Upwork for example) it's even possible to add a video introduction. Since not many people are ready to share a video on their profile, this is already a differentiating card you should use.
This is a key one since selecting too many unrelated skills can divide the attention and make the client question your level of expertise on each one. It's OK to select a lot on the same field, but try not to mix many to show you're specialized. Keep in mind that every platform has certain levels of algorithmic calculation to help the clients find you. The more specific and specialized, the easier it'd be for the algorithm to relate you to matching clients.
More and more, titles from prestigious universities lose weight vs. self-made individuals who have mastered skills learning at their own pace, hand on the job. Therefore, showing what you have done (more than what you could do) is the best tool to sell your services. How to make the best use of it? Focus on your achievements, use concrete and specific metrics to show the results you can get (i.e. social media management profiles should show the impact of their strategies in followers, reach, engagement and conversions.)
Your digital footprint is your personal brand. Perhaps you are new to a platform and the clients won't see there the great recommendations you have, for example, in your LinkedIn profile. Make sure you use the features to link all your portfolios (i.e. from Github and Behance) and professional profiles (i.e. LinkedIn) to allow the clients getting to know you. You can even incorporate the testimonials of previous clients and employers directly on Upwork!
THERE'S MORE TO BE DONE!
Building a strong profile takes time and effort but it's definitely worth.
Stay tuned for our next post to put the cherry on top and stand out from the crowd!
WAS THIS POST USEFUL FOR YOU?
Want to share any hint that has made a difference in your success getting clients online? Share your thoughts in our social channels and engage with our audience of like-minded independent workers.
The search is over!
Save time letting the jobs come to you through Wisar and start planning what you'd do with a couple of extra hours every week!