Negotiation tips for independent workers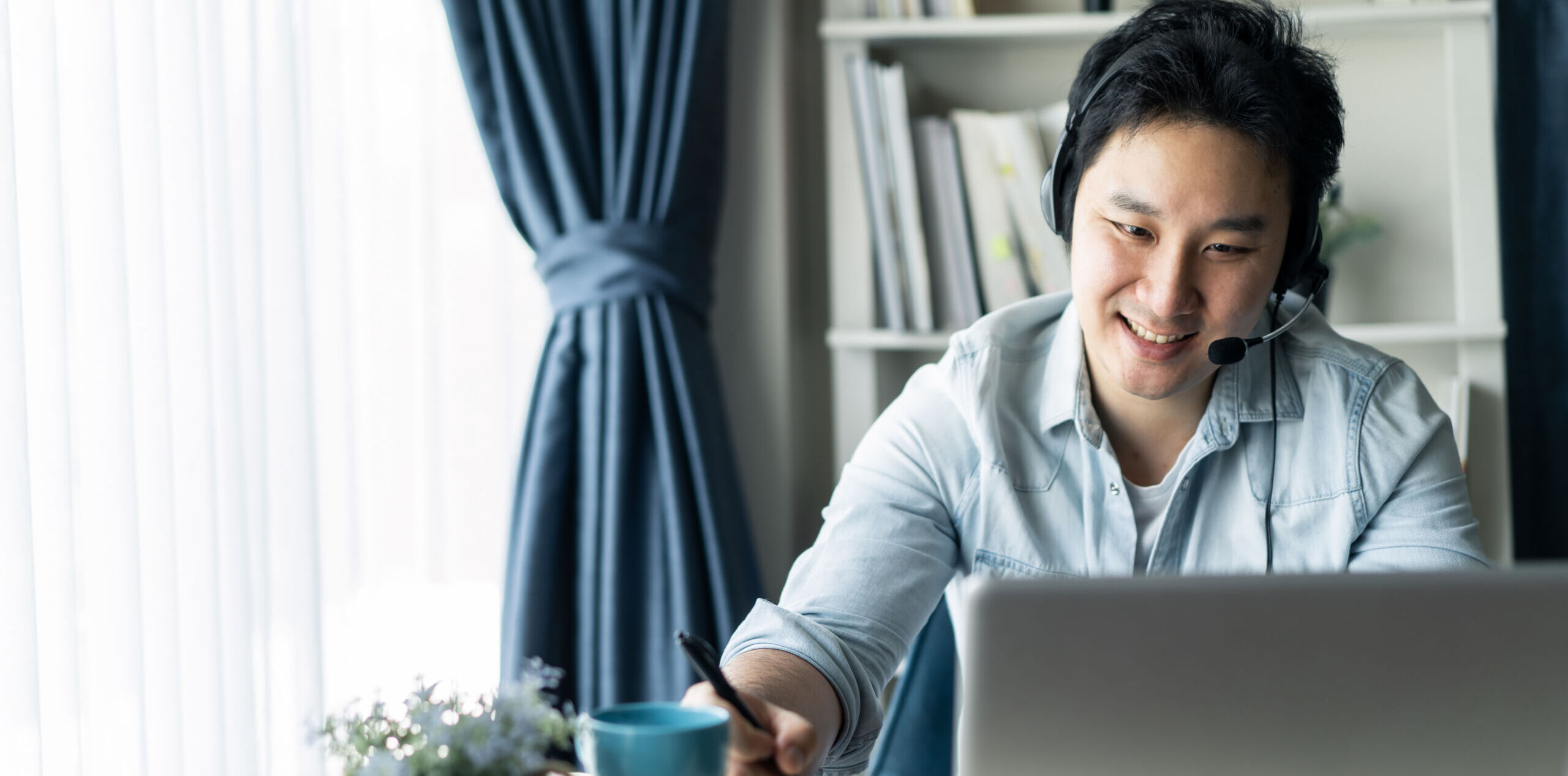 As we mentioned in our previous post, the purpose of a negotiation is to find an agreement that benefits both parties.
In general, once the requirements have been explained, what follows is the establishment of an agreement or a closure without agreement.
If your goal when entering into a call with a potential client is to get the contract at all cost, you may overlook key aspects of the project that may end in a problematic execution.
Among other consequences, you may:
Miss the deadline.
Deliver a service below the customer's expectations, creating tension in the relationship.
Become stressed and lose motivation.
This could result in:
Loss of full or partial payment of the agreed price.

Poor platform profile feedback.

Difficulty getting future projects.
To avoid jeopardizing your freelance career in the long run, you mustn't agree if you have doubts about your ability to fulfil the customer requirements. Here some best practices to always keep a beneficial position during negotiation:
Your work has value. Come to the negotiation knowing that you're not only being chosen; you're choosing your clients too.
Define previously the limits of your trading and try to determine the client's limits during the call.
Demonstrate assuredness based on your skills, knowledge and experience.
Ask informed questions until you understand the project in its entirety.
Demonstrate flexibility, move within ranges and offer alternatives.
Get ready to defend your rate with objective market data.
LET YOUR NEXT JOB FIND YOU!
Multi-platform freelance matches in a single place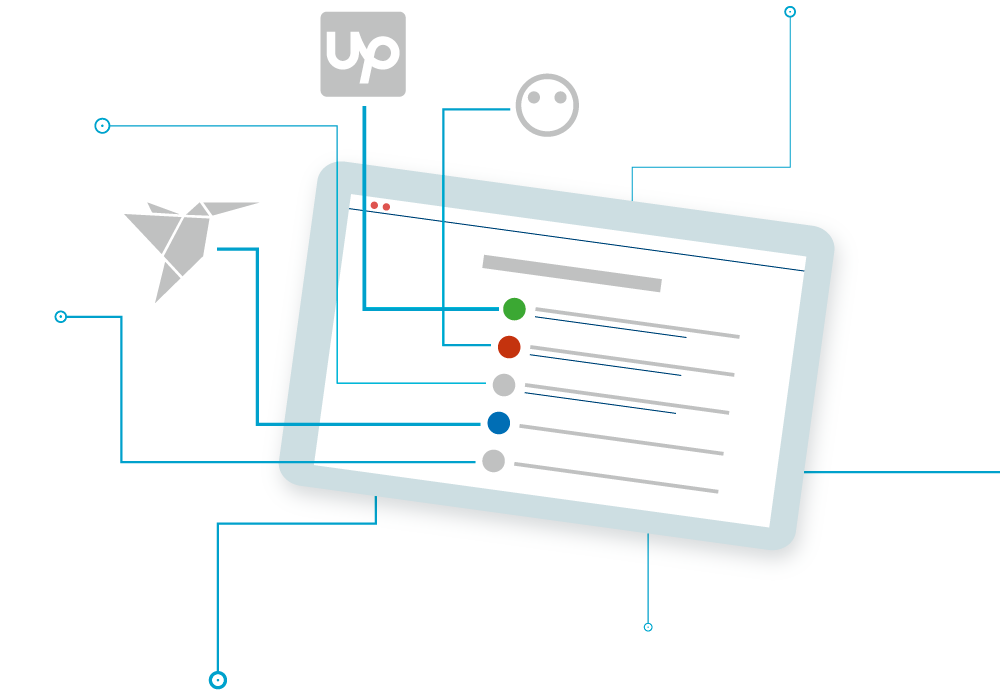 Don't be intimidated by being new to platforms.
Don't give in to everything the customer asks you to do if you don't agree or don't understand.
Don't go outside your limits to get a project that can go wrong.
Don´t lose the friendly and respectful tone regardless of the customer's tone.
Don't seek to close a contract at all costs. Stay away from unbeneficial agreements.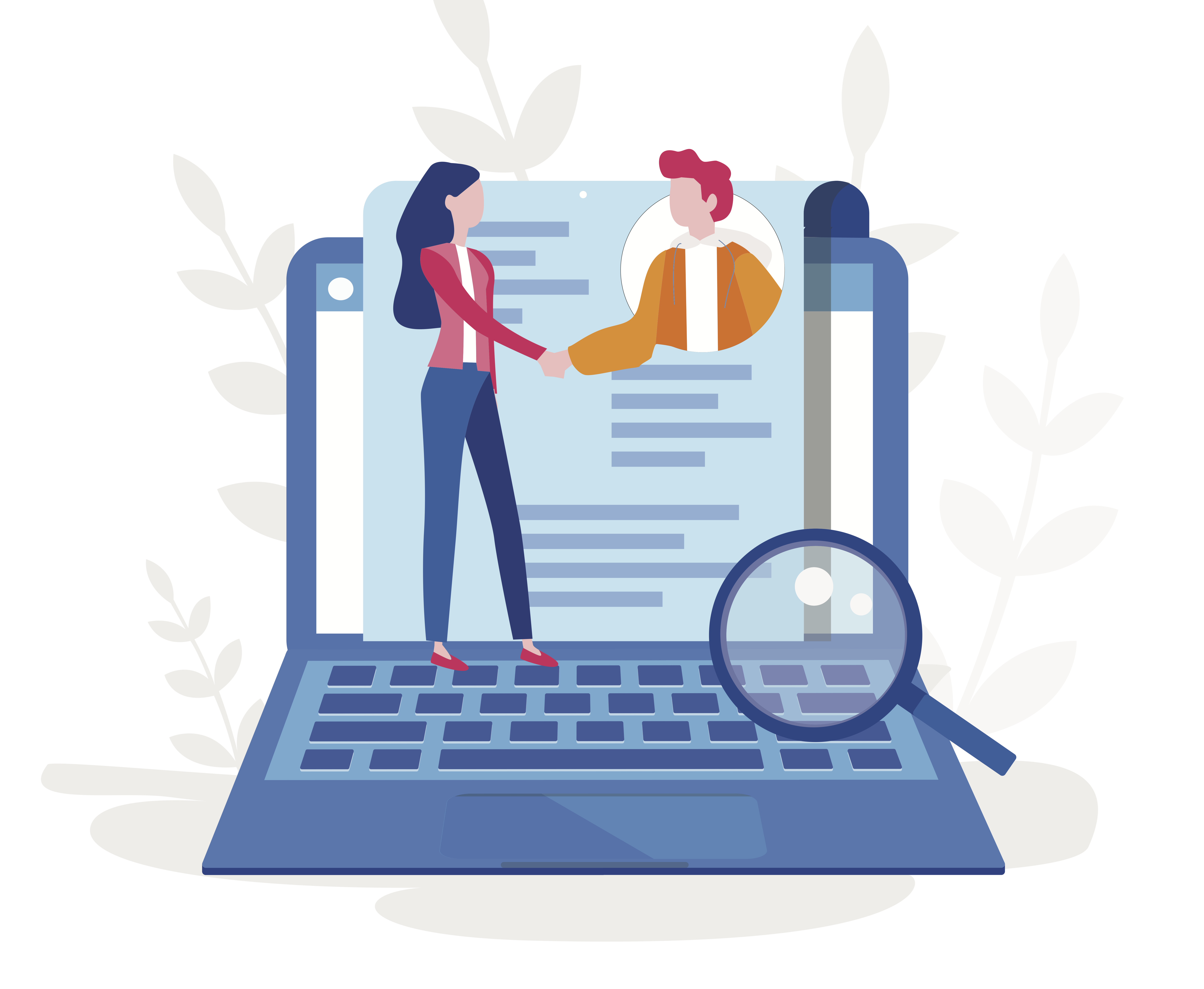 HINT
Even if you don't come to an agreement, always end the negotiation professionally and amicably, don't close any possible future doors. If the customer has been impressed with your talent and attitude, they could well contact you for future collaborations.
Put in practice the recommendations above and let us know if you notice an improvement in the outcome of your calls with potential clients.
Find in our next post more suggestions to prepare your interviews, manage the negotiation calls with the clients and close agreements to start projects with the right foot.