Wisar.pro provides freelancers with a daily list of matching opportunities resulting from the deep understanding of their profile and the aggregation of multiple freelance online work platforms.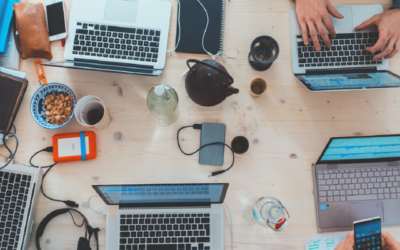 Find out in Wisar's blog how WorkerTech solutions can improve your life as an independent or flexible professional thanks to technology.

Made with ♥ in Barcelona, Spain.