It all starts with a live profile, and the conscious selection of the right clients and projects worth to prepare compelling proposals for, followed by interactions to shine and land your projects. In this decalogue we summarize the key points to land contracts in online freelancing platforms.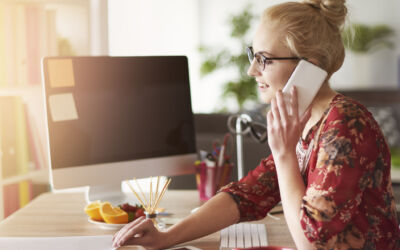 In this post we share keys to take full advantage of the transformation opportunity that the Covid19 challenge represents for freelancers. We will discuss how the business culture is transforming to adapt to the new reality and how you can help your clients to transition into the new normal.

Made with ♥ in Barcelona, Spain.