Wisar.pro, the new service that allows freelancers to find jobs faster overseeing multiple freelance work platforms in parallel, such as Freelancer.com, People per Hour, Talent Exchange and Upwork.
Wisar.pro analyses around 5000 projects everyday, highlighting for each user those opportunities that better fit with their profile.
With Wisar.pro the freelancers will reduce at least 50% the time they invests today on manually searching for new projects or clients.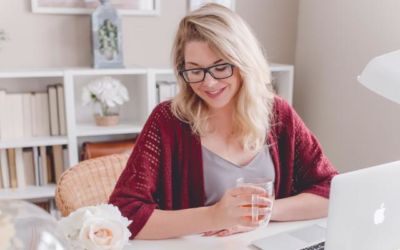 How do 100% remote companies like Buffer, Zapier, Quaderno or Marketgoo manage their projects? Showing a commitment to job flexibility has numerous...

Made with ♥ in Barcelona, Spain.