Our center of knowledge for online freelancers
Freelancing is becoming an increasingly popular way to make a living, and there are many great freelance platforms out there that can help you find work and build a successful career. Choosing the right platform to work with can make a huge difference, so it's important to do your research to find the best fit for you.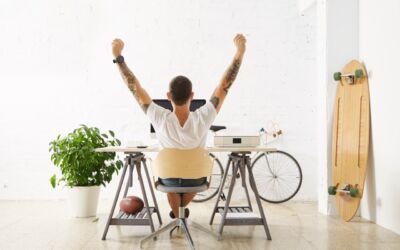 Withdrawing funds from freelancing platforms while maximizing your earnings might be tricky. To calculate your income accurately there are several variables you need to pay attention to. Learn in this post about platform fees, transfer fees, and bank fees.