Our center of knowledge for online freelancers
Learn about e-lanX Reto Oaxaca, the program officially launched on Mar 24th in collaboration with the Inter-American Development Bank (IDB) and the Secretary of Economic Development of the City of Oaxaca de Juárez.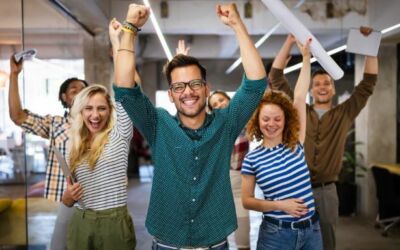 Freelancing is becoming an increasingly popular way to make a living, and there are many great freelance platforms out there that can help you find work and build a successful career. Choosing the right platform to work with can make a huge difference, so it's important to do your research to find the best fit for you.