In this post we share keys to take full advantage of the transformation opportunity that the Covid19 challenge represents for freelancers. We will discuss how the business culture is transforming to adapt to the new reality and how you can help your clients to transition into the new normal.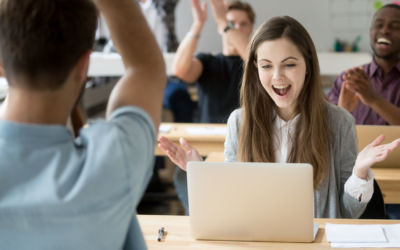 Wisar.pro provides freelancers with a daily list of matching opportunities resulting from the deep understanding of their profile and the aggregation of multiple freelance online work platforms.

Made with ♥ in Barcelona, Spain.