Our center of knowledge for online freelancers
On March 7th, as the technical partner in the program promoted by the Ministry of Labor and Social Affairs of Haiti (MAST) with the support from the Inter-American Development Bank (IDB), Wisar opened the doors of AYITI-Lance, the online training program that will empower 50 young Haitians with key skills to work as online freelancers on the international market.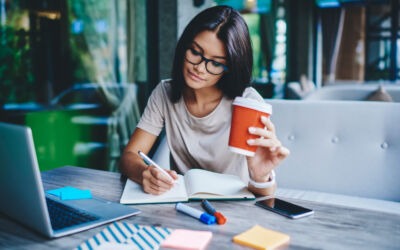 Delivering your work at the right quality, at the right time and within the assigned budget shouldn't be a utopia. It can be your regular operation mode if you use the right methods and tools. Find in this post the 4 pillars to manage your projects like a pro.