Once you have chosen the most interesting projects based on your optimized job searches , your challenge is to attract the attention of those selected clients submitting excellent proposals.
Proposals (also known as bids) are your ticket to a negotiation (in the shape of a cover letter), so it is vital that it is impeccable, relevant and well written. Learn the basics on this blog post.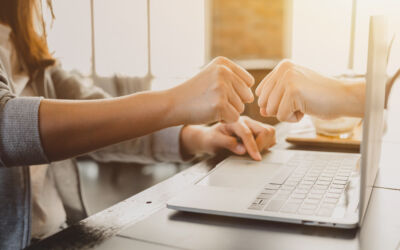 Selecting carefully the projects that you present proposals to is key to your success as a freelancer: it helps you focus your time and energy in the projects with the best hiring chances, while making optimal use of your resources. Learn about the selection of clients as the last (but not least) step before jumping into the preparation of proposals.