Our center of knowledge for online freelancers
Finding your dream freelance projects requires preparation, persistence and patience. Here are some tips to help you find the projects that best match your skills and expertise.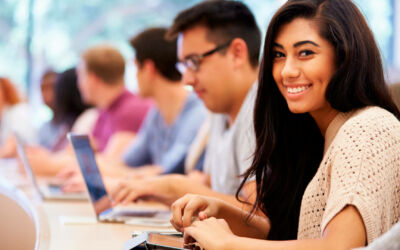 Learn about e-lanX Reto Oaxaca, the program officially launched on Mar 24th in collaboration with the Inter-American Development Bank (IDB) and the Secretary of Economic Development of the City of Oaxaca de Juárez.