Freelancing in times of Covid (helping your clients transition into the new normal)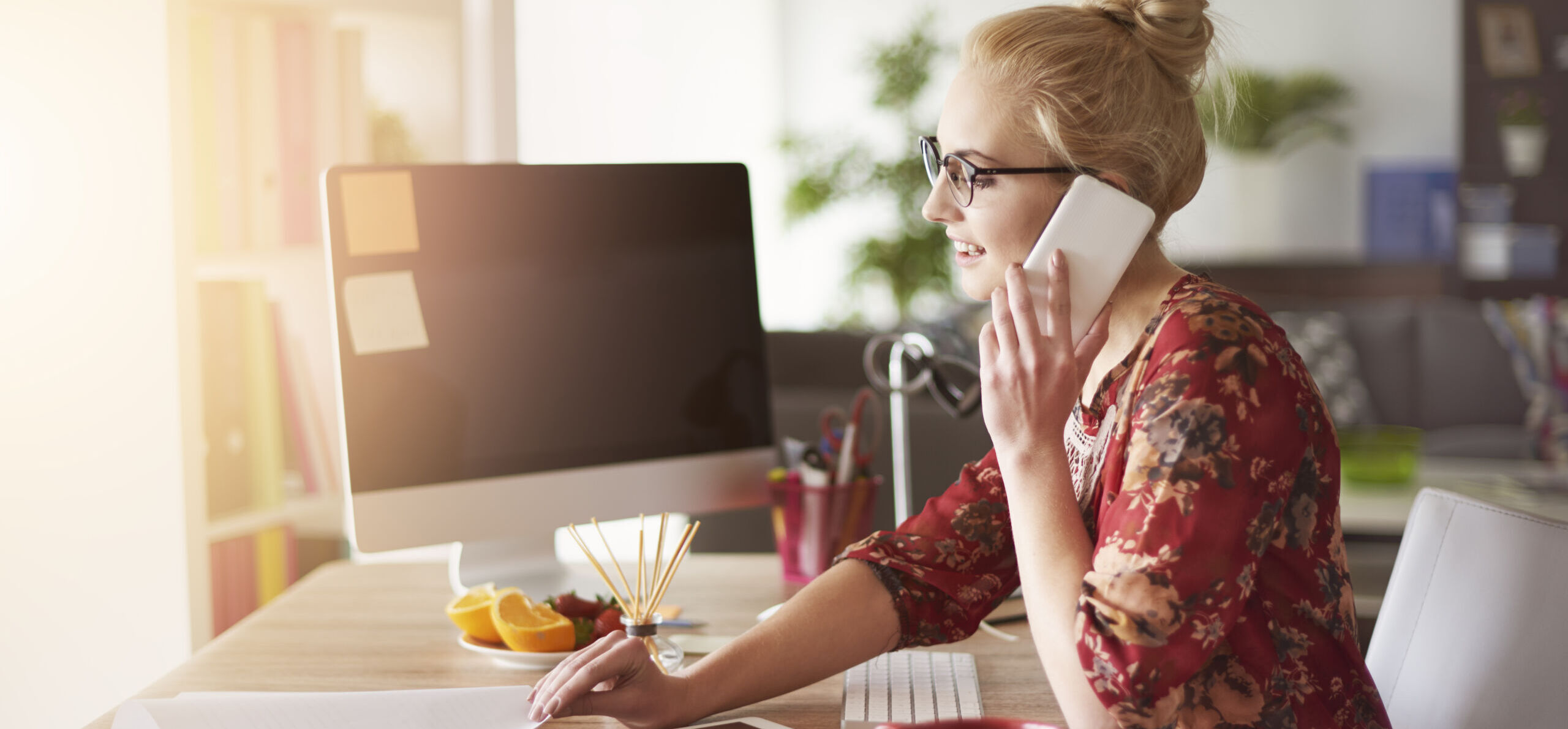 For the last 2 years, Wisar's blog has focused on spreading trends around the future of work. We were far from thinking that the global lockdowns due to the current pandemic would suddenly impose some of them, with a boost in remote working and the raise of freelancers being the most notable.
Companies around the globe have been forced to manage their businesses and staff in conditions for which most were not prepared. In turn, workers have been challenged to maintain productivity in a complex work-life balance scenario.
In this post we share keys to take full advantage of the transformation opportunity that the Covid19 challenge represents. We will discuss how the business culture is transforming to adapt to the new reality and how you can help your clients to transition into the new normal. 
Looking for freelance jobs?
Get your 14-days free trial today!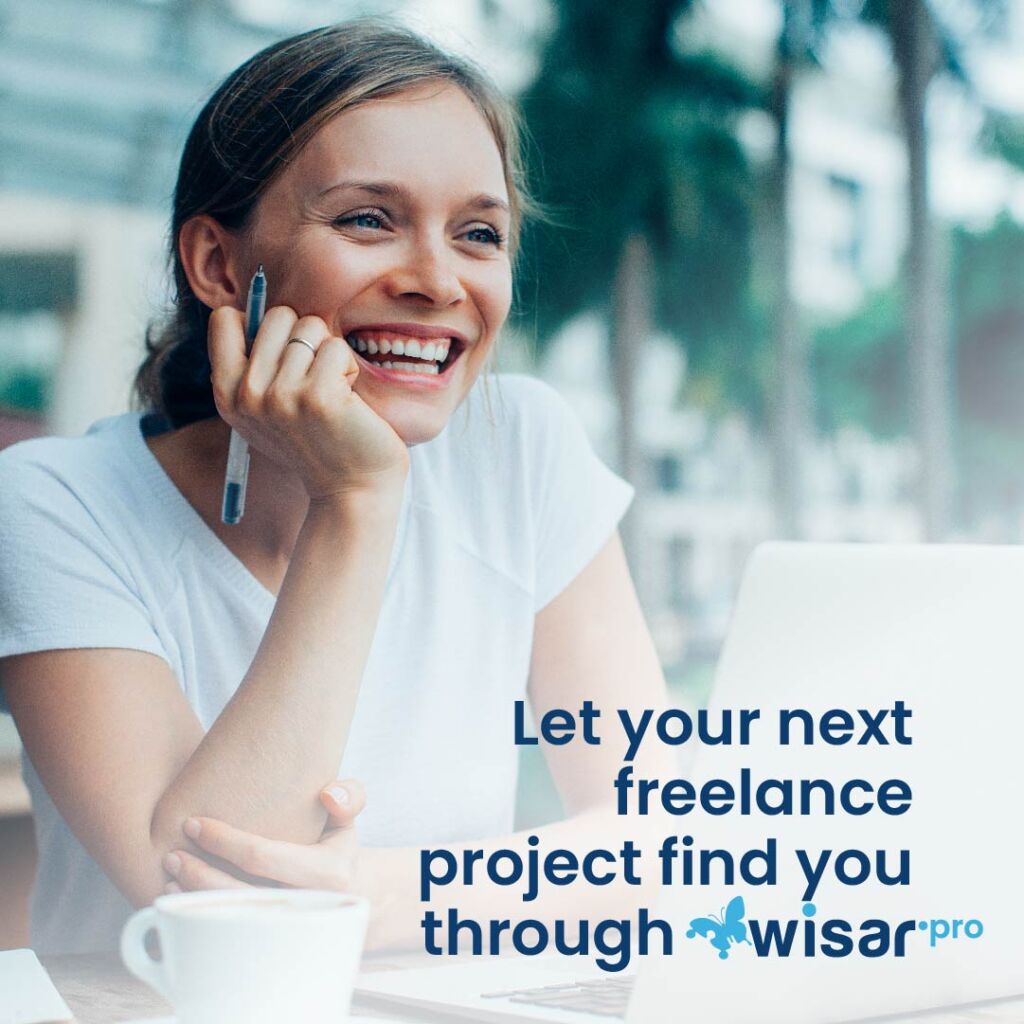 Before Covid19, most of the companies considered that employees were more productive if they were in the office, and external or freelance workers were less than usual for most of them. Consequently, 52% had not yet adopted flexible work policies. This was reflected in the study prepared by Citrix, which highlighted the need for a cultural change and increased trust in the collaborators in order to implement flexible labour policies.
For years, we have had access to multiple studies that claim that job flexibility increases productivity. Still, in the vast majority of companies flexible working had not yet been implemented until 2020. The suspicion and concern about letting collaborators work outside the office was seen as a privilege that people could abuse.
In many work cultures, managers still have trouble trusting their teams. For all these reasons, labour presenteeism commanded in companies until now, when a pandemic forced us to re-evaluate the preconception we have about working without physical supervision in the workplace.
ALONG CAME COVID
Digital native companies were highly advantaged, being ready to keep their teams working remotely reporting a neutral (and even positive) effect in productivity when sending their teams home. Big tech giants like Microsoft, Apple and Google could move their teams to permanent work from home arrangements at the blink of an eye, while stablished start-ups such as Twitter, Square and Shopify welcomed the 100% remote scenario, celebrating the possibility to tap into the global marketplace instead of restricting their talent pool to the local availability.
On the other hand, traditional companies have been accelerating their digital transformation creating peaks of demand of technically savvy profiles, even opening the possibility to extend their headcount from 100% direct employment to a growing percentage of external remote collaborators with very specific knowledge for hyper-focused needs and very tight turnaround times.
But not only companies had to adapt. Thousands of professionals all around the world lost their jobs or struggled to take care of their loved ones while trying to work from home at the demanded pace of the pre-pandemic reality. As a consequence, workers looking for work flexibility crowded, even more, the online freelancing platforms and remote jobs boards in a hunt for jobs compatible with their personal needs in the middle of the lockdowns.
Wisar.pro adds the offer of multiple freelance jobs platforms, allowing independent workers to find opportunities faster thanks to the use of artificial intelligence algorithms.
FREELANCING AS A PRODUCTIVITY BOOSTER
Expert Adam Grant, a psychologist at the Wharton School in Pennsylvania, shared in a WEF meeting experiments showing that professionals are more loyal to organizations that are willing to give them flexibility so they can take care of their lives outside of work. 
Nonetheless, companies still struggle to digest that beyond labour contracts, there is the possibility of establishing commercial contracts with independent professionals that temporarily provide talent and knowledge. Platforms with millions of jobs and freelancers such as Upwork, Freelancer, People per Hour, and consulting platforms such as Catalant and PWC's Talent Exchange are increasingly used by companies of all sizes, even those listed in the Fortune 500.
If they can do it, your potential clients are just a click away of joining the online freelancing game. Here what is in your hand to help them take that giant step and transition into the new normal:
TRUST AT THE HEART OF THE FREELANCER-CLIENT RELATIONSHIP
Building trust relationships is key from an individual and business perspective. In employee-employer relationships, the level of employee engagement accounts for higher profitability and lower levels of absenteeism. Your clients know that building a trust relationship with external collaborators will reduce the costs of hiring and training new freelancers. When you feel trusted, your increased commitment will positively impact your client's profitability and business success.
In order to build trust, it is essential to understand the behaviours that generate it, such as:
• Mutual understanding of commitments before starting a project
• Open and constant communication (make a lot of questions and reply fast)
• Manage conflicts before they build up (don't keep them to yourself until it's too late)
• Be proactive and mark your pace (don't wait for someone else's push)
• Drive yourself into results (go beyond getting instructions and thinking on-the-box)
The use of laptops, smartphones and safe internet connections means that you can access information available in the cloud from anywhere. Show your client your productivity is not related to your physical presence in their office.
Companies such as Facebook see in fully remote hires the opportunity to attract talent without the high costs involved in relocating them to Silicon Valley, which is why it they announced greater flexibility of location to its employees, including a salary adjustment proportional to the cost of living of the location selected by the employee. The tech giants are getting closer, make sure you're up for the game. 
EFFECTIVE COMMUNICATION DESPITE THE DISTANCES
When working as part of a distributed team, it is key to have the highest possible level of visibility and interaction with your client. In this way, your cohesion with the team is maintained, confidence and autonomy are enhanced, and efficiency is increased.

If the client hasn't arranged it yet, propose a regular videocalls to maintaining frequent and personal contact, reinforcing visibility, empowerment and accountability (not everything depends exclusively on you, right?). Keep meeting notes and make the conclusions and decisions available for all involved parties.
Slack is the leading tool for communication and collaboration for remote teams. It is very common to find it in all types of companies with remote or flexible workers, such as Trivago, Lyft or the BBC. It basically replaces email, allowing you to organize conversations in channels and threads. Ask your clients if they use this or a similar tool and join the conversation whenever it's possible.
AGILE SELF-MANAGEMENT FOR MAXIMUM PRODUCTIVITY
When not yet in place, suggest the use of project management tools on the cloud. 100% remote companies such as Buffer, Zapier, Quaderno or marketgoo use them to create task lists, centralize conversations and view Kanban boards to closely monitor the status of projects. Some even integrate with agile communication services like Slack. 
Asana, Basecamp, Notion and Trello are some of the most used by companies such as Airbnb, Shopify, Trivago or the BBC. Monday, Redbooth and Podium also stand out.
Which one is the best? The one that responds to the needs of your clients (yes! It's easier for you to accommodate to them, than trying to convert all your clients to your favourite).
MAKE FLEXIBILITY YOUR FLAG DURING THE SELECTION PROCESS
The key to the success of a flexible collaboration lies in the commitment of all the parties involved. Flexible working skills, such as self-discipline, freedom and commitment are now part of the hiring criteria applied by your potential clients.
To manage flexible collaborators, your clients have plenty of possibilities to explore. Should you want to work with a client that is not so used to hire externally, here some ideas that you could explore with them:
Fixed.price projects with schedule flexibility:
• Agree on working schedules tailored to your needs and your client requirements
• Make milestones your best friends: define clear deliverables and realistic deadlines
• Propose connected times that overlap, particularly with clients in different time zones
• Concentrate your working hours in fewer working days. Make more in less time!
Flexible hourly contracts:
• Commit to an amount of hours independently from a fixed schedule, when possible
• Propose to work in shifts or complement your work with other external collaborators.
Nicholas Bloom himself suggested "trying on a small scale to let your employees work from home. It is a low risk practice and easy to do, companies tend to learn a lot ".
Covid19 did not allow your potential clients live this transition on a small scale or gradually. When committing to high productivity be aware that conditions are not ideal, particularly due to the closure of schools that pose a greater challenge to families. Still, take as much learnings as possible from this global experiment and prepare even better for that future of work that has anticipated its arrival without warning.
The search is over!
Save time letting the jobs come to you through Wisar and start planning what you'd do with a couple of extra hours every week!